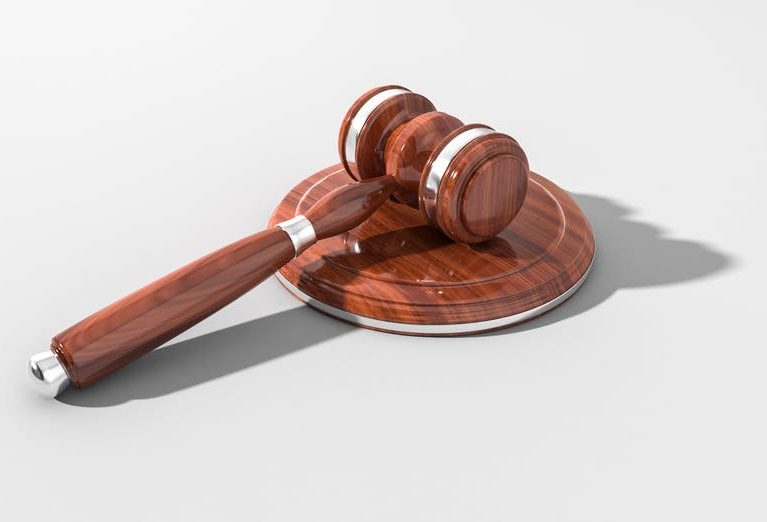 He's appealing a recent conviction of first-degree murder, and facing new charges of brutally assaulting another jail inmate. Jermaine Lamar Williamson, 25, of Vero Beach had just one request of Judge Cynthia L. Cox before he would accept a plea deal of 10 years for possession of a firearm by a convicted felon.
"Your honor, I would like an opportunity to talk to my grandmother before I make my decision," Williamson said, during his Monday plea hearing.
Cox approved the unorthodox request, and quick-thinking bailiffs secured a corner of the courtroom to allow Williamson to speak semi-privately with the woman he repeatedly referred to in court as "mom."
Williamson quickly explained his options to her – a conversation that could be heard clearly by courtroom spectators sitting in the front row. He explained that if his murder conviction, which includes a mandatory life sentence, is overturned, or the charges reduced, he could be released in 10 years if he accepted the plea deal for the firearms possession.
At 5'8, 229 lbs., Williamson towered over his frail looking grandmother, who somberly nodded her head. She briefly reached out, as if she was going to touch her grandson's hand-cuffed hands, but quickly withdrew her hand after being reminded by the bailiff that she was not allowed to have physical contact with Williamson.
Judge Cox then accepted Williamson's plea for the firearms possession, which included credit for 691 days for credit served. Cox reminded him there are still other charges pending. Had Williamson been convicted of the firearms charge he would have faced a maximum of 15 years in prison and $10,000 fine.
After Cox accepted the plea deal, Williamson's grandmother stood up, head bowed, with tears rolling down her cheek and quickly exited the courtroom.
On Sept. 14, a jury found Williamson guilty of first-degree murder in the shooting death of Douglas Mitchell Ryan, 32. Investigators say Williamson shot Ryan in the head after confronting the victim for "disrespecting him."
The alleged shooting occurred outdoors near 4777 Kennedy Court. There were multiple witnesses in the area. Jeffrey H. Garland, who is representing Williamson, filed an appeal, which is still pending on Sept. 14.
Williamson is one of five inmates lodged at the Indian River County Jail who in early October were charged with battery of a detained person.  According to sheriff reports, Williamson, Jamal Levon Riggins Jr., 20, of south county, Davalon Brinson, 32, of Gifford, Marcus Dewayne Jones, 19, of St. Lucie County and Latravious Rivers – who are all facing murder charges – on Oct.  2 walked into the cell of Sherman Shelly, 47, of Gifford and punched and stomped him.
Deputies say the attack is believed to be in "retribution" for Shelly's accused August killing of David Lee Riggins, who the suspects knew.
That case is still pending.