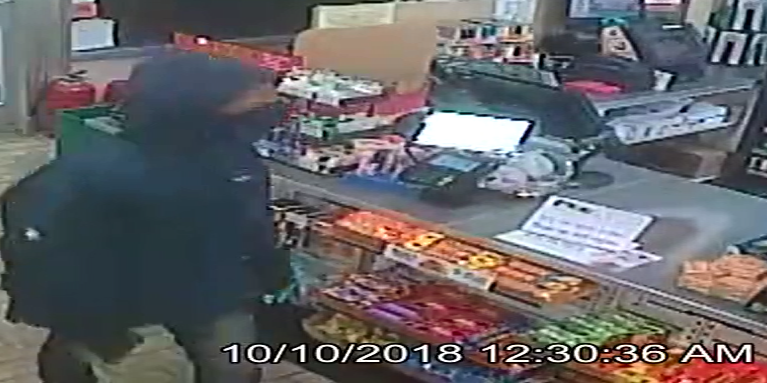 VERO BEACH — Police are searching for a suspect who they said held a firearm to a clerk's head at a convenience store before stealing an unknown amount of cash.
This is the second armed robbery to target a 7-Eleven in Indian River County in the past two days. It has not yet been determined if the two robberies are connected, Vero Beach Police spokesman Officer Brad Kmetz said.
Officers said a man wearing a black face mask walked inside the 7-Eleven about midnight Wednesday morning in the 1400 block of State Road A1A. The suspect pulled out a silver automatic pistol from his jacket pocket and demanded money from the clerk, police said.
The suspect left with an undisclosed amount of cash taken from the cash register. It's unknown if he fled in a vehicle or on foot.
No injuries or gunshots were reported in the armed robbery, Kmetz said.
The suspect is described as a black man last seen wearing black acid washed jeans, black sneakers, a blue ski jacket with a hood and ski gloves. Anyone who knows the identity of the suspect should contact police Detective Lee Evans at 772-978-4662.
No further information was immediately available.