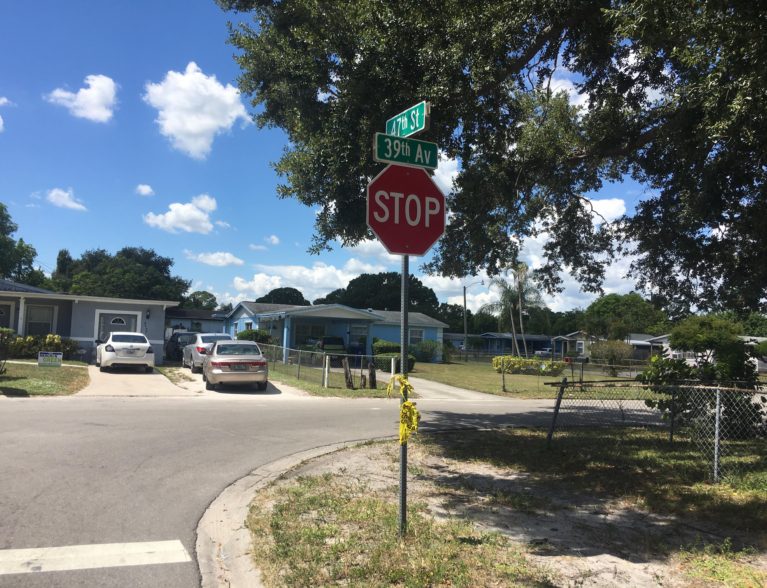 GIFFORD — Two men who were found with several gunshot wounds each after a Tuesday night shooting remain hospitalized with non-life threatening injuries, a sheriff's spokesman said.
No suspects were in custody as of Wednesday, Indian River County sheriff's spokesman Maj. Eric Flowers said. A motive for the shooting had not yet been determined.
Crime scene tape had been taken down by Wednesday afternoon in the quiet, tree-lined neighborhood.
Deputies and Indian River County Fire Rescue crews responded to reports of two men shot about 8 p.m. Tuesday in the 4700 block of 39th Avenue, Gifford. The incident took place near the Victory Park Apartments, deputies said.
A neighbor on Wednesday said he saw one of the injured men lying in a driveway after the shooting. Both men were taken to Lawnwood Regional Medical Center & Heart Institute in Fort Pierce, said Flowers and fire rescue spokesman Cory Richter.
One man was flown to the trauma center while the other was taken by ambulance, officials said. Further details on the men and the shooting were not available because the case remains an active investigation.