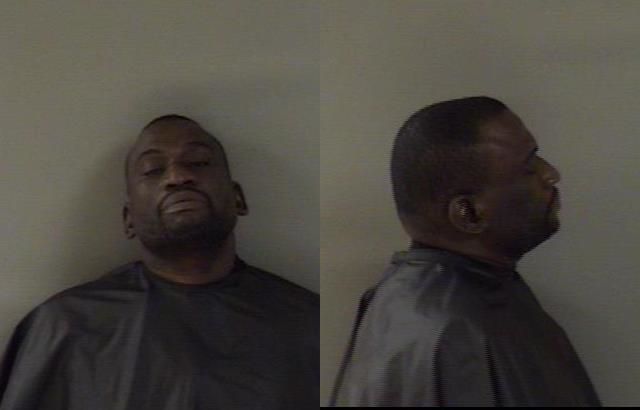 INDIAN RIVER COUNTY — A man and 14-year-old girl were arrested after deputies found several drugs – including 24 bags of crack cocaine – hidden in a backpack inside a vehicle during a traffic stop, authorities said.
The driver, identified as 44-year-old Douglas Askew, and the teen passenger both denied owning the backpack, reports show. Deputies did not confirm the relationship between the two.
Deputies arrested Askew and the teenager on a variety of charges, including trafficking cocaine, possession of marijuana and possession of drug paraphernalia. Askew was being held Monday at the Indian River County Jail on $301,500 bond.
The teenager was taken to the Department of Juvenile Justice in Fort Pierce, reports show.
An Indian River County sheriff's deputy conducted a traffic stop about 7:30 p.m. Friday on a vehicle in the 3700 block of 45th Street. The deputy smelled marijuana coming from inside of the vehicle and ordered Askew and the teen to get out, reports show.
The deputy found a black backpack on the front passenger side floorboard. Inside the backpack, the deputy discovered 24 bags of crack cocaine, 38 bags of powdered cocaine and marijuana, reports show. The total crack and powdered cocaine weighed 30.7 grams.
The deputy also found a scale and a tool used to grind marijuana inside the vehicle. The deputy arrested Askew and the teen.
Askew has an arraignment at 8:30 a.m. Sept. 26, court records show.