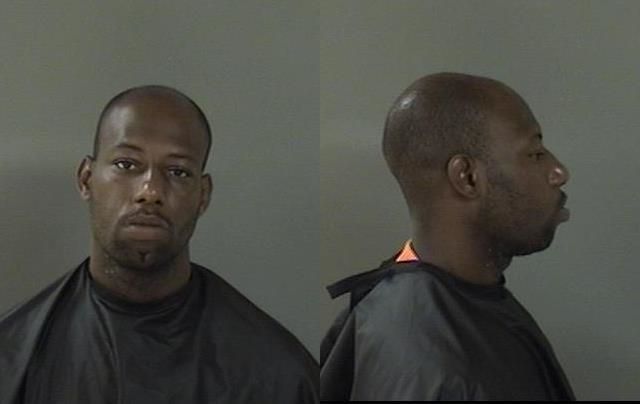 VERO BEACH — A narcotics bust led police to seize the club drug ecstasy, cocaine, pot and more than 200 opioid pills, all found hidden inside a man's jacket, authorities said.
Officers arrested Thomas Solomon, 32, of the 1000 block of 10th Court Southwest, on multiple charges, including two counts of trafficking in a controlled substance, possession of cocaine with intent to sell, possession of ecstasy and possession of marijuana under 20 grams. He is being held at the Indian River County Jail without bond.
Officers were on patrol about 9 p.m. Friday when they spotted a man acting suspiciously along 9th Street. Police reported that they recognized the man, later identified as Solomon, walking with a black jacket and backpack.
After seeing a patrol car, Solomon walked toward an apartment building. He returned without the jacket, reports show.
When police approached Solomon and identified themselves, Solomon took off running. Officers detained Solomon at a nearby home.
Police noticed the jacket Solomon was wearing earlier was underneath a white vehicle nearby, authorities said. Police seized the jacket and found a purple Crown Royal bag and a small blue bag containing 225 oxycodone and morphine pills, reports show.
Officers also found 1.3 grams of cocaine and another small blue bag that contained half a gram of ecstasy. Inside that same bag, police found 2.4 grams of marijuana.
Solomon denied the jacket belonged to him and said he ran from officers because he was scared, reports show.
Solomon was arrested and taken to the county jail. He has an arraignment at 8:30 a.m. June 27, court records show.