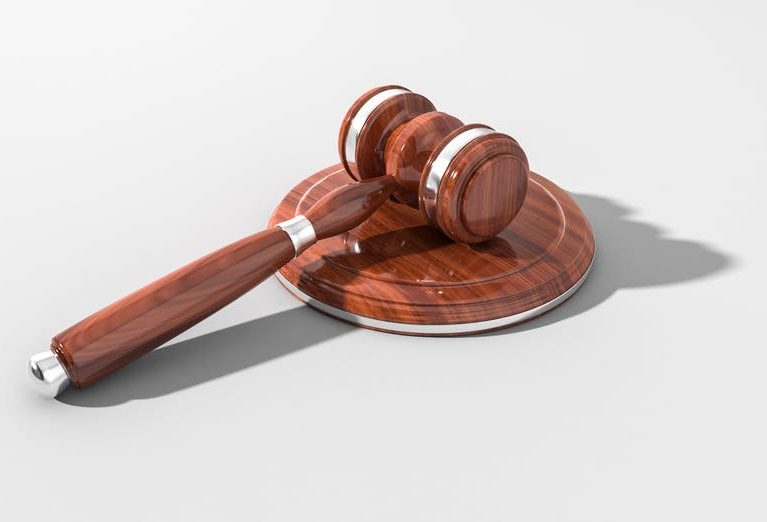 A 75-year-old man who now lives on the barrier island was sentenced to seven years in federal prison for involvement in Connecticut real estate schemes that defrauded investors and financial institutions of more than $64 million, prosecutors said. The financial entities lost the money over a six year period.
John DiMenna, who now has a residence in Bermuda Club, gained $28 million from investors and $37 million from lenders in Connecticut, federal prosecutors said. Prosecutors said from 2010 to 2016, DiMenna gave lenders and appraisers false financial data – including overstated income figures, false bank statements and false tax returns – about the real estate properties he managed.
The FBI investigated the case and Assistant U.S. Attorney Christopher A. Schmeisser conducted the criminal prosecution.
DiMenna pled guilty last September to two counts of wire fraud, a U.S. Department of Justice news release shows. DiMenna was ordered to report to prison on July 9, 2018, officials said.
Prosecutors said DiMenna was arranging for the purchase and development of large real estate projects in Fairfield County, Connecticut. These projects included hotels or multi-tenant properties with hundreds of apartments.
DiMenna and his business partners operated through Seaboard Realty LLC, Seaboard Stamford Investment Group and Seaboard Properties Group LLC. To raise money for the projects, DiMenna and his partners sold membership interests to outside investors.
Prosecutors said the financial institutions and others gave millions of dollars in financing to purchase, renovate or construct DiMenna's commercial real estate projects. DiMenna oversaw each project.
DiMenna showed his business partners spreadsheets that showed an increase in income for certain projects so that his partners could market the projects to more potential investors, prosecutors said. The information later proved to be fraudulent, prosecutors said.
DiMenna also gave his partners sales contracts, lease commitments and other documents that later proved to be false, investigators said.
Prosecutors said DiMenna gave current investors inaccurate financial data to persuade them to not withdraw from an investment. DiMenna also gave prospective investors false data about the projects to convince them to invest.
DiMenna would make financial agreements often without informing his two business partners, officials said. He would often forge the names of his partners on various documents without their knowledge to secure financing.