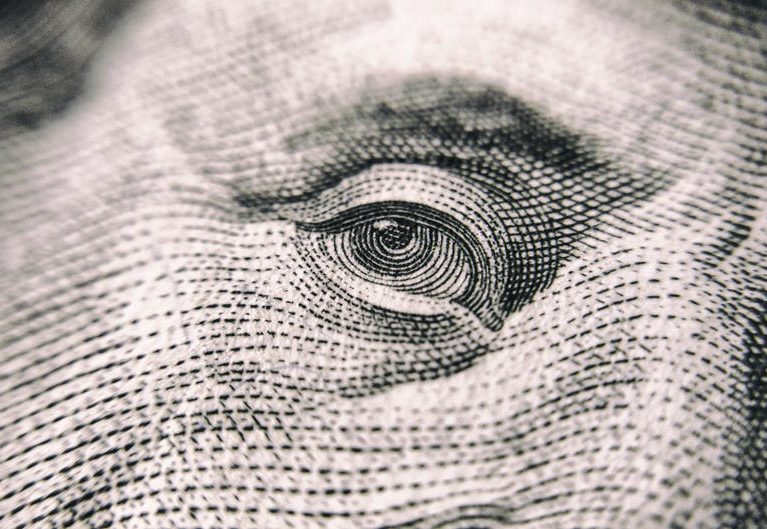 GIFFORD — A 31-year-old man suspected of using a counterfeit $100 bill at a convenience store and fleeing in a vehicle told deputies he didn't know the cash was fake, authorities said. The man struck an employee who was in the parking lot when he took off.
Zachary John Massimo, of the 900 block of Rose Arbor Drive, Sebastian, was charged with aggravated battery with a deadly weapon and uttering a forged bill. He was released from the Indian River County Jail Monday on $15,000 bond.
Deputies conducted a traffic stop on a vehicle about 9:20 p.m. Sunday after seeing the vehicle run a stop sign near Cumberland Farms, 4490 U.S. 1. Dispatch told deputies the vehicle was involved in a fraud that just occurred at the convenience store.
Deputies spoke with the driver and passenger. The driver, later identified as Massimo, told deputies he didn't know the money he used was counterfeit and that it might have come from one of his painting side jobs or through his bank.
Deputies asked Massimo why he ran the stop sign and changed lanes several times as he left Cumberland Farms at a high rate of speed. He told deputies he left quickly because a person whom he didn't know came up to his window and tapped on it.
Deputies spoke with a store employee, who said Massimo bought items with a $100 bill, which turned out to be bogus cash. The employee, who was wearing her work uniform, ran to Massimo's vehicle, tapped on the hood and said "this is fake."
The employee said Massimo looked at her and said "move" before accelerating, according to an arrest report. The woman said the vehicle struck her leg as it sped off from the area. Details on the woman's condition were not available.
Deputies are working to get surveillance footage from the scene.
Massimo was arrested and taken to the county jail for booking. He has an arraignment at 8:30 a.m. April 4 in court, court records show.