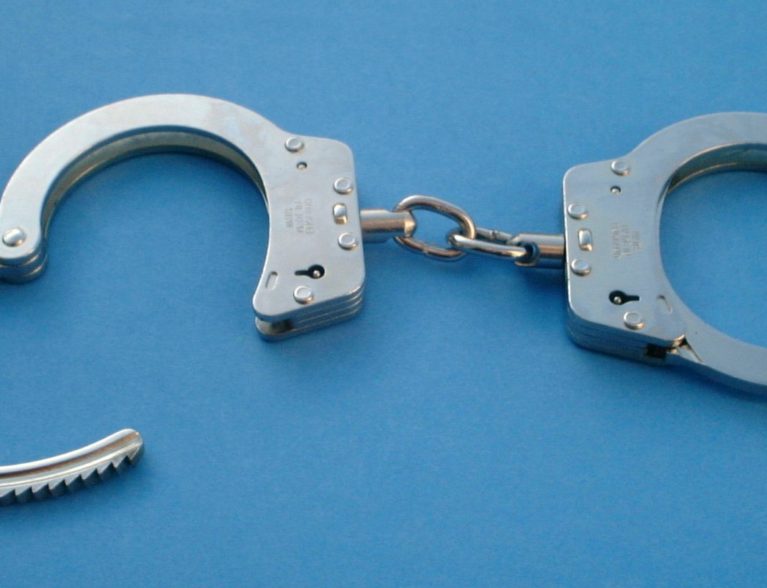 INDIAN RIVER COUNTY — A 13-year-old boy is suspected of pointing a BB gun at a 14-year-old girl while she and her friend were at a theater watching a movie.
The 13-year-old, of the 4000 block of 42nd Square, Gifford, was charged with aggravated assault. Details on if he is being held at the Indian River County Jail or was taken to a juvenile detention center were not available.
Deputies responded to an exhibition of a weapon about 11 p.m. Feb. 24 at the Indian River Mall, 6200 20th Street. Deputies arrived and spoke with two boys. One of them had a BB gun hidden in his pants.
The first boy said he and his friend, the 13-year-old, were in the theater watching a movie when they started tossing popcorn back and forth with a girl and her friend. He said the 13-year-old asked him for the BB gun because he "wanted to show the girls."
He said he told his friend "no," but the teen took the gun anyway and said "watch this." The 13-year-old approached the girl, pulled out the firearm and pointed it at her, deputies said.
The teen placed the gun against the girl's head and said "try me," an arrest report states. The two boys then left the theater and went outside.
Deputies asked the first boy where he got the weapon and he replied it belonged to a friend and he was borrowing it, deputies said. They spoke with the girl, whose statements corroborated the detail of events from the first boy.
The 13-year-old was arrested.