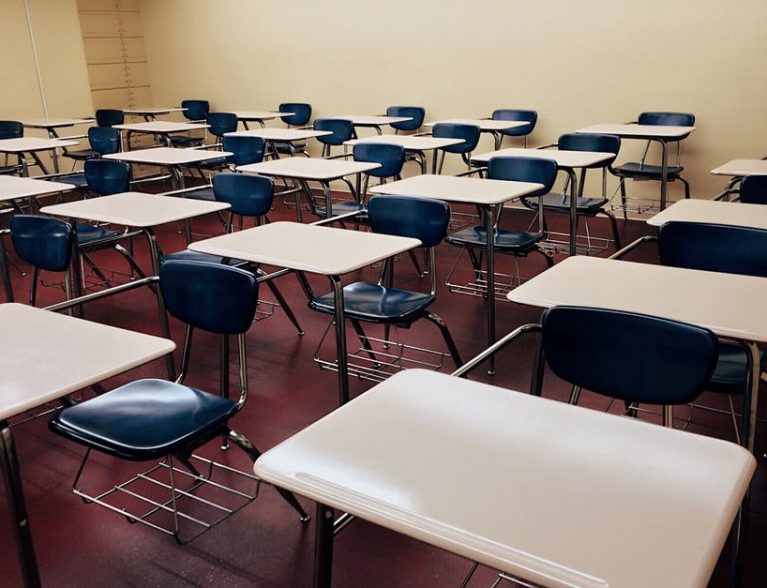 INDIAN RIVER COUNTY — Teachers and students are proving academics is a priority as local schools continue to maintain a high graduation rate, officials said.
The overall graduation rate for local high school students remained at 87 percent for the 2016-2017 year, according to data released by the Florida Department of Education.
"The graduation rates released today by Florida Department of Education clearly demonstrate that the initiatives Dr. Rendell and the dedicated teachers and administrators have put in place are paying off," said School Board Chairman Shawn Frost.
Officials said local schools were able to maintain this high performance even with changes to the formula used to calculate graduation rates, which resulted in lower rates in some districts.
"Under the previous calculation we would have achieved a 91% graduation rate, but even with the new formula, our district held even and beat the state average by 5 percent," Frost said.
Local schools superintendent Mark Rendell said the graduation rate for African American students has increased from 74 percent to 80 percent. He also said the graduation rate for Asian students increased from 86 percent to 95 percent.
For graduation rates at each school, Vero Beach High had a slight increase while Indian River Charter High and Sebastian River High slightly decreased.
Graduation rates at Vero Beach High increased this past school year from 89.4 percent to 91 percent, officials said. For Indian River Charter High, those rates decreased from 94.9 percent to 91.6 percent.
Rates for Sebastian River High decreased from 85.3 percent to 83.7 percent.
Still, local schools have managed to maintained a high graduation rate in Florida, while the state's high school graduation rate has reached a 14-year high, officials said.
"We all contribute in our own way, and graduation is the successful result of 12 plus years of education in school and beyond," said Vero Beach High School Principal Shawn O'Keefe. "I believe that our collective efforts are providing considerable rates of success for all students."