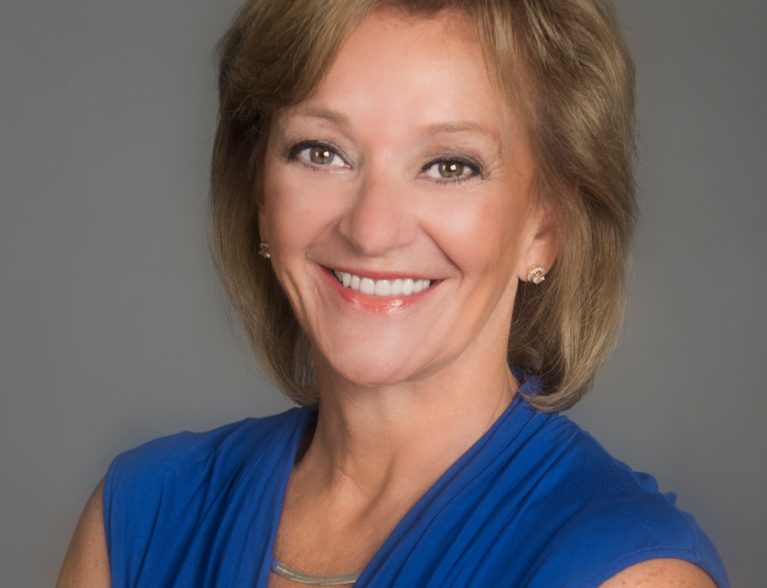 INDIAN RIVER COUNTY — A senior director of a company that is a leader in healthcare consulting has been named to be the interim President and CEO of the Indian River Medical Center.
The IRMC board of directors selected Karen Davis of Alvarez and Marsal to take the position. Davis will succeed Jeffrey Susi, who is retiring from the CEO role on Dec. 31 after nearly two decades of service.
"We are very fortunate to have someone of Karen's stature as our Interim CEO," said Dr. Wayne Hockmeyer, chairman of the IRMC board. "Karen has wide experience as a hospital chief executive and a deep understanding of hospital operations."
Davis was selected by a nine-member search committee that included four members of the IRMC Board of Directors, two trustees of the Indian River County Hospital District, the Chief and Vice-Chief of Staff for IRMC's Medical Executive Committee and the chairman of the IRMC Foundation Board.
In addition to working for Alvarez and Marsal, Davis also has acted as CEO of MetroWest Medical Center in Framingham, Mass., and has been the interim CEO at other acute care hospitals, officials said.
Davis also has served as President and COO of the Imaging Division of Health South. Davis has a Master's degree in health administration and a Bachelor of Science degree in nursing, officials said.