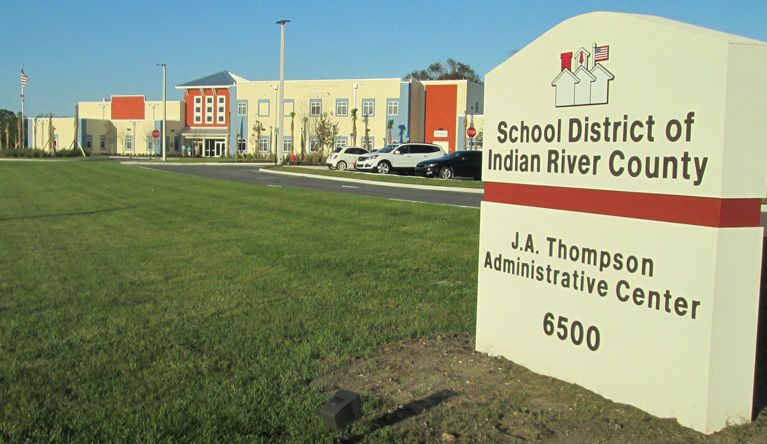 INDIAN RIVER COUNTY — The School District of Indian River County and representatives from the Communications Workers of America Local 3180 union have reached an agreement on a new contract.
The final offer includes a 2 percent salary increase and a $200 one-time, non-recurring payment, District officials said. The contract will extend through June 30, 2018.
"I am pleased the CWA and the District bargaining teams have bargained so quickly and so successfully," School Board Chairman Charles Searcy said in a news release. "The District team has a new leader with an eye toward getting the process resolved as soon as possible and new board members who have the same desire."
The CWA is working to get the contract ratified within the next two weeks so it can be placed on an early September School Board meeting agenda. If it's ratified by the CWA and approved by the Board, the two percent salary increase will become effective and begin on the date it's ratified.