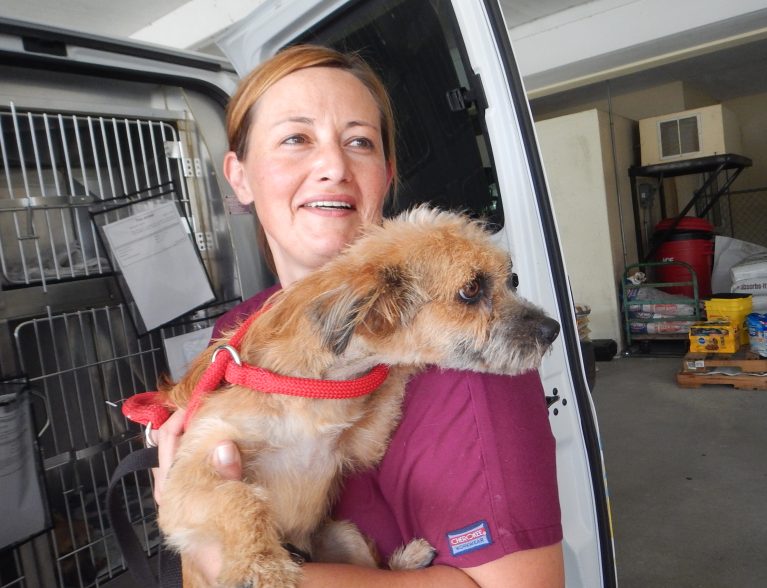 VERO BEACH — A group of dogs recently rescued from dire circumstances in Puerto Rico will be available for adoption Friday, according to the Humane Society of Vero Beach & Indian River County.
The 18 mixed-breed street dogs once left for dead were rescued by local animal advocates in Puerto Rico, flown to Fort Lauderdale by the Humane Society of the United States and taken in and cared for by the local humane agency.
The dogs are small to medium sized, range from three months to nine years old and are ready to find new homes throughout Indian River County. All dogs have been spayed or neutered, dewormed, micro-chipped and have received age appropriate vaccinations.
Adoption hours are 11 a.m. to 4 p.m. Wednesday through Sunday and 11 a.m. to 6 p.m. on Tuesdays. The shelter, located at 6230 77th Street, Vero Beach, is closed on Monday.
Those who want more information can contact the shelter at 772-388-3331 at extension 110 or www.hsvb.org.