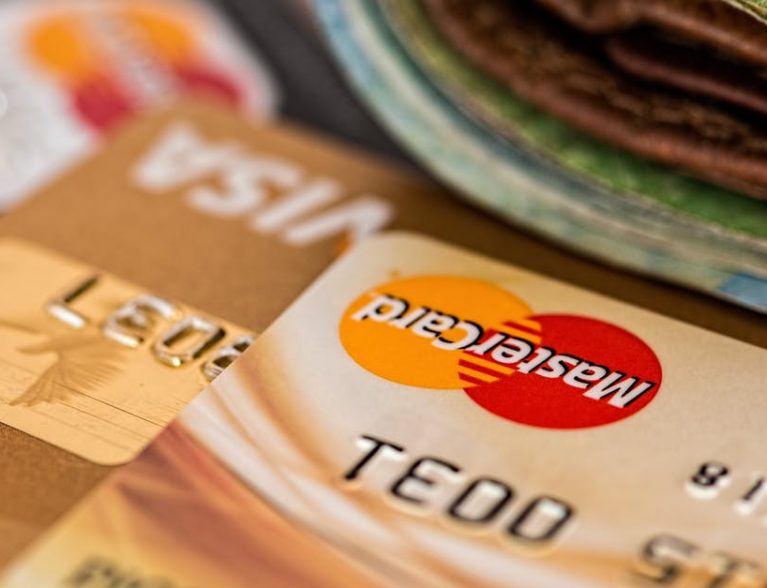 VERO BEACH — Deputies are investigating an incident where two men stole more than $2,000 in prepaid Visa cards from a Walmart.
Deputies responded to the incident shorty before 5 p.m. Aug. 20 at the store in the 5500 block of 20th Street. They spoke with a loss prevention manager, who told them he looked at surveillance footage from the day before and saw two men in a gray car drive in the parking lot.
The men got out of the car and walked through the Garden Center doors about 11:30 a.m. They picked four prepaid Visa cards and got in line at the Garden Center cash register.
The cashier loaded the cards worth $500 each for a total of $2,000, deputies said. When the register prompted for a payment, one of the men asked about a bag of charcoal located away from the register.
He called the cashier over to help him. Once she stepped away from the register, the second man reached around the register, entered "exact cash" on the register, took the prepaid cards and receipt.
When the transaction was finished, the drawer opened and the second man closed it. He then ran for the exit. When the cashier returned with the first man and the charcoal, the man briefly said something and then immediately left the Garden Center.
Both men got into the same car they arrived in and left the store with $2,019 in prepaid Visa cards.