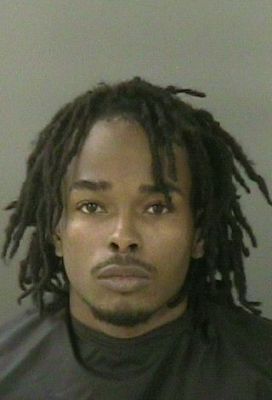 INDIAN RIVER COUNTY – A Gifford man is in the Indian River County jail on charges of capital sexual battery and aggravated child abuse of an 11-week-old boy.
The child was flown to St. Mary's Children's Hospital in Palm Beach County in critical condition.
Authorities arrested Jermaine Williams, 23, of King Place in Gifford, on Dec. 15 after he admitted to being the sole caregiver of the child during the time the infant sustained the injuries and could not provide a reasonable explanation, according to the arrest affidavit.
Williams and another person took the infant to Indian River Medical Center because the infant would not eat, according to the report.
The child suffered several injuries, including broken ribs and perforated bowel, according to the arrest report.
Emergency Room doctors discovered what they classified as "injuries suspicious in nature" and "consistent with a sexual battery."