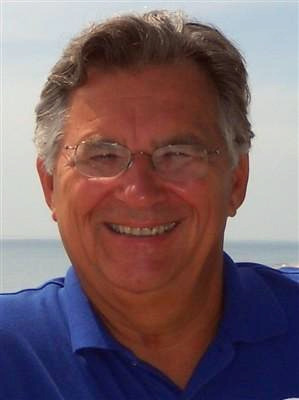 VERO BEACH — The City of Vero Beach has received its first application for the open council seat once held by Charlie Wilson. Oceanside Business Association President Al Benkert, a Realtor, has announced his interest in serving on the city council.
"My family has been coming to the city since the 1950s," he wrote in a letter addressed to the council. "I have been an active member of the community," adding that he is a member of two committees of the Realtors Association, a member of the board of directors of the Vero Towers Condominium and a long term director and past and current president of the Oceanside Business Association. Benkert, and other Vero Beach city residents were given the opportunity to apply for a seat on the city council after Circuit Court Judge Paul Kanarek removed Wilson from office for not having met the city charter's residency requirements.
The remaining four members of council decided Tuesday to open up the selection process to all city residents 18 or older, who are registered voters, and have lived within the city limits for at least one full year immediately prior to applying.
Candidates have until next Thursday, Dec. 17, to submit their resume — and a letter if they choose — to be considered. City Clerk Tammy Vock said that there is no actual application candidates must fill out.
The council will then review the candidates and conduct one-on-one interviews Jan. 6 to narrow down the potential candidates. On Jan. 12, the council expects to bring back the top candidates for a public interview in council chambers.
The City Council could have decided to appoint Ken Daige to the council, as he was the next highest vote-getter in the Nov. 3 municipal election, beating out incumbents Debra Fromang and Bill Fish and political newcomers Jack Schupe and Susan Viviano.
So far, none of the election candidates have filed for the seat.