Free ride for Fourth of July program
July 2, 2018

-

July 9, 2018

Free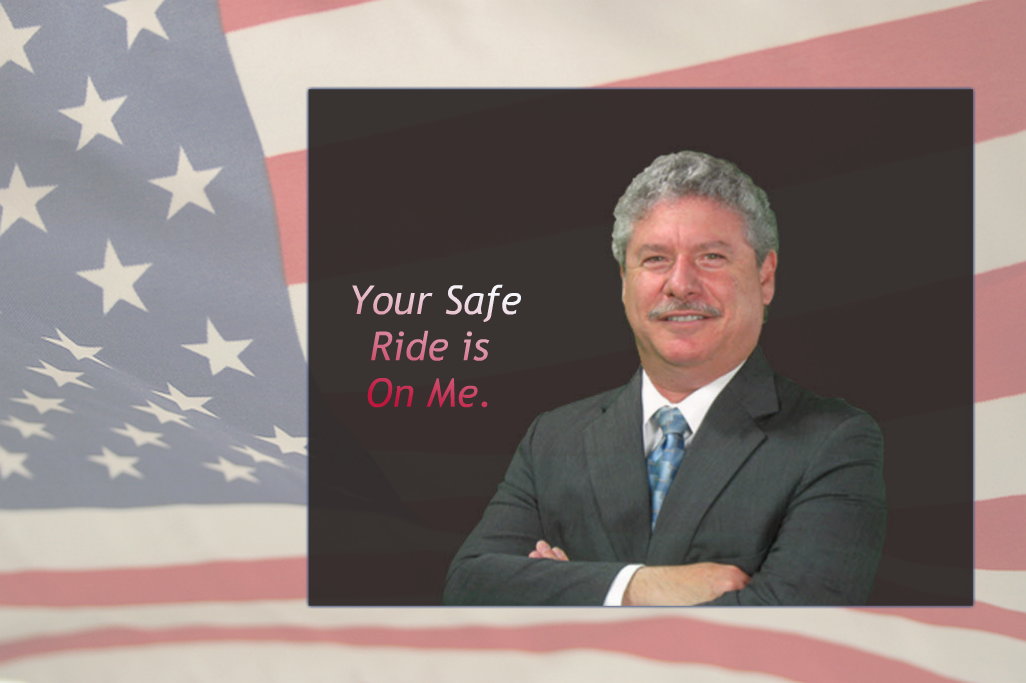 If you're out celebrating the 4th of July and have too much to drink, call a cab or ride service and we'll pay for your safe ride home! Attorney Michael Kessler is happy to offer the FREE Ride for Fourth of July program to all Florida residents age 21 or over. The program runs through July 9, 2018.
With Uber, Lyft and local cabs, it's easier than ever to put sober-safety first. Now through July 9, we'll also make it Free.
If you feel you are alcohol-impaired and shouldn't drive, Call an Uber, Lyft or taxi for your safe ride home and send us the receipt with a copy of your valid ID. We'll reimburse you for the fare (up to $35).
Michael Kessler is a defense attorney serving the Treasure Coast communities and beyond since 1985. The staff at Kessler Law Firm support sober safety alongside Mr. Kessler and understand the importance of giving back through meaningful community and statewide initiatives.
To find out more about the FREE Ride Program, visit the link below.