Affairs of Estate
January 9, 2018 @ 1:30 pm

-

2:30 pm

$50.00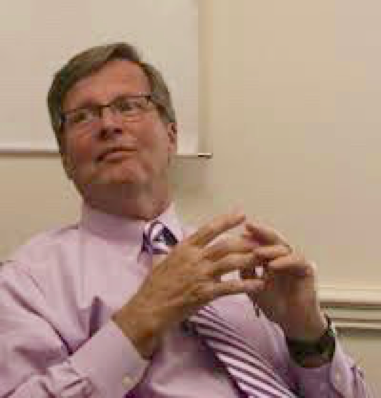 Affairs of Estate, an Explore & Explain program, will help you decipher the 'legalese' around estate planning and its associated documents, such as Power of Attorney, Last Will & Testament, Living Will, Living Trust, etc. It is a must program for women considering estate planning or expecting to serve, now or in the future, as Trustee, Successor-Trustee, Health Care Surrogate, and/or Personal Representative.
Affairs of Estate is designed and presented by Mel Ratcliff, Financial Advisor and Founder of Blue Chip Divas, with Joanne Sardella, CFP ChFC Financial Advisor, Raymond James Financial Services.
Register now for this six-session January program that starts on January 9th and continues on Tuesdays and Thursdays for three weeks that will help you understand your own unique circumstances and the value of estate planning for you and your loved ones.