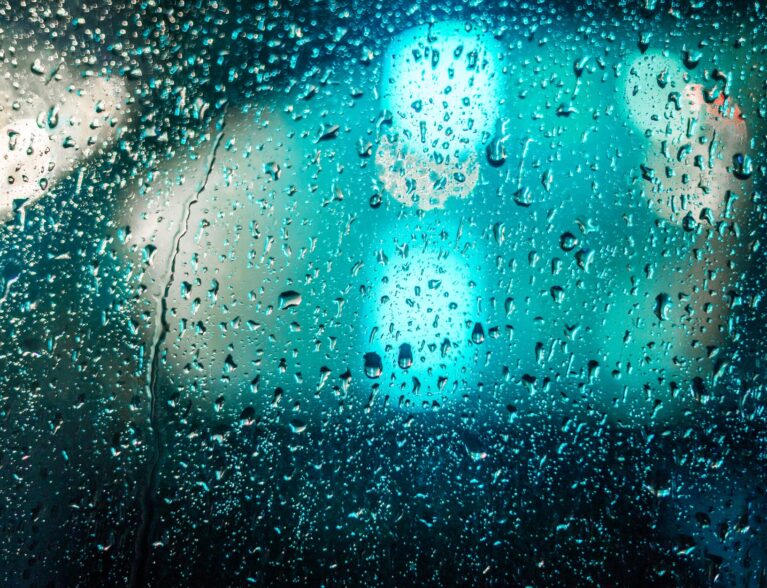 VERO BEACH — A front that stalled over southeast Florida brought heavy rain over the weekend, flooding several streets among the coastal towns. Vero Beach had a cumulative total of 5.32 inches of rainfall for Friday, Saturday and Sunday, said Scott Kelly, a meteorologist with the National Weather Service in Melbourne.
"The fronts are starting to come down. They stall and can produce heavy rain," Kelly said. "The fronts can become stationary over Florida. It's not unusual as we head into the fall season to get a frontal boundary."
A front that is stationary has cold and warm air masses that move very slowly or not at all, according to the National Oceanic and Atmospheric Administration. A cold front has a cooler, denser mass that replaces warm air, and vice versa for the warm front.
No rainfall records were broken over the weekend in Vero Beach, Kelly said. But, the city did experience flooding, including on 5th Avenue in the Rock Ridge community, south of the Alma Lee Loy Bridge.
Just north in Palm Bay, the flooding washed out roadways and left cars stalled on the street. Pictures spread on social media showed a portion of Highland Avenue collapsed from the downpour.
Meteorologists with the National Weather Service want to remind residents to avoid driving through flooded streets. Their motto – turn around, don't drown.
More information on flood safety can be found here.