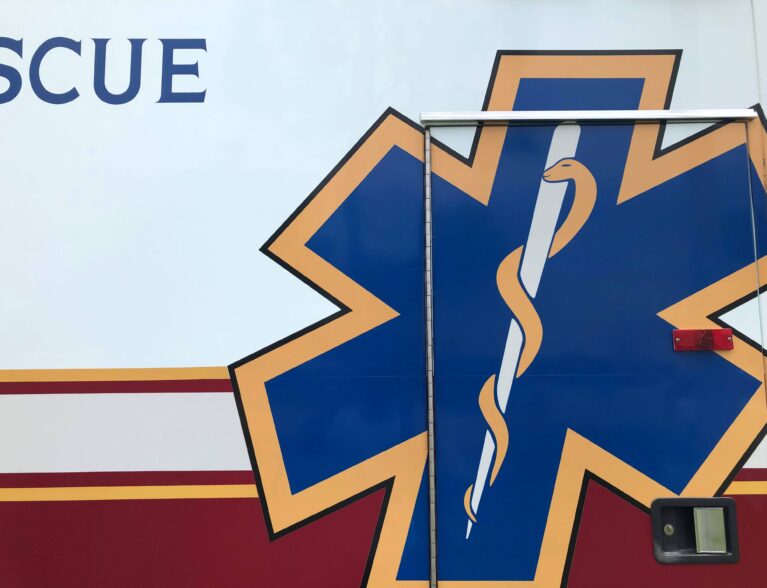 INDIAN RIVER COUNTY — A Florida Power & Light Co. contractor suffered severe burns to the face while performing maintenance work this week, officials said. There were unconfirmed reports that the man was repairing a transformer when it exploded.
"We are working with local officials as they investigate this incident," FPL spokesperson Chris Curtland said. The man's age and town of residence were not available. 
The man was in a bucket truck as he worked on a utility pole about 11:23 a.m. Thursday near 58th Avenue and 81st Street, just north of the Indian River County Fairgrounds & Expo Center. Then, a nearby witness saw a bright flash.
"A witness said they saw a flashing arc and (the man) was burned," Indian River County Fire Rescue Assistant Chief Sean Gibbons said.
The man was flown to Orlando Regional Medical Center with serious injuries. An update on his condition was not immediately available.