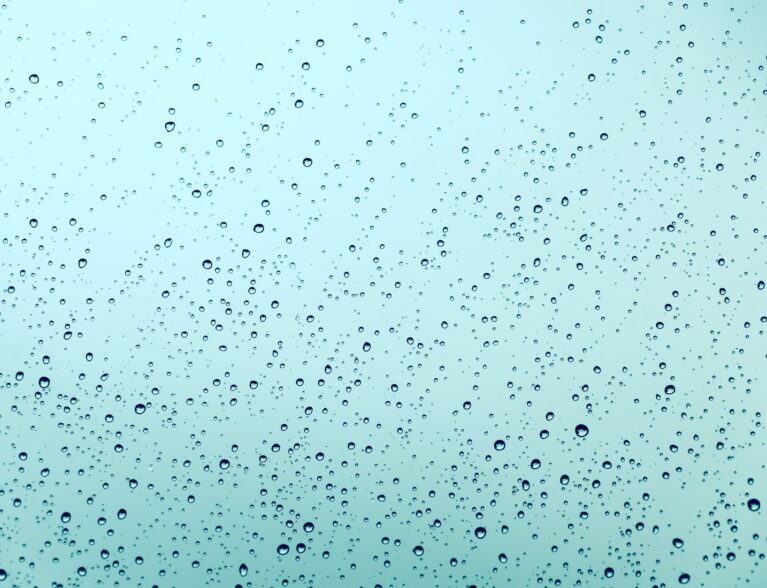 VERO BEACH — Rain-heavy thunderstorms crackling with lightning broke the daily rainfall record on Tuesday. The previous record was set in 1943 – a year where America was in the midst of World War II and had also finished building the Pentagon in Washington D.C.
The showers were expected to continue for the rest of the week.
Vero Beach had 2.4 inches of rainfall on Tuesday, beating the past record of 2.36 inches set 80 years ago on the same day, National Weather Service in Melbourne Meteorologist Cassie Leahy said. It was a "decent amount of rain," Leahy said.
Weather experts issued a flood advisory Tuesday for Indian River County. There were no reports of localized flooding in Vero Beach, Leahy said.
The city has experienced 40.06 inches of rainfall so far this year, Meteorologist Tony Cristaldi said. Cristaldi said the year-to-date amount is normal for this time of year.
Forecasters reminded residents to always use caution when driving during the storms.
"Anytime there's heavy rainfall, slow down and make sure your lights are on," Leahy said. "Avoid flooded roadways. You can't always tell how deep the water is. Turn around, don't drown."
Chances for showers for the remainder of the week are 80 percent for Wednesday, 70 percent for Thursday and 60 percent for Friday, according to meteorologists.
Wednesday evening will have a temperature near 74 degrees. Thursday and Friday will have temperatures in the low 80s, which will dip to the mid-70s at night, forecasters said.