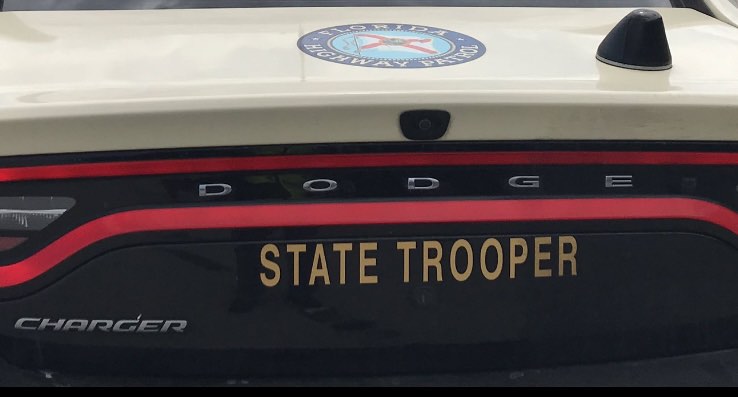 WINTER BEACH — A 50-year-old motorcyclist was killed after striking the back of a vehicle and being thrown from his motorcycle last weekend, Florida Highway Patrol troopers said. Troopers said the motorcyclist failed to slow down and slammed into the vehicle ahead of him.
It was unclear if any other injuries were reported. FHP did not release the names of the drivers or the towns where they live.
The crash – involving the black 2008 CBR motorcycle, a black 2018 BMW and a blue 2019 Volkswagen Passat – happened at 4:20 p.m. Saturday at southbound U.S. 1 and 69th Street in Winter Beach, north of Gifford. Troopers said the drivers were approaching a green light at the intersection.
The motorcyclist struck the back of the BMW, driven by a 51-year-old woman, troopers said. The impact threw the driver onto the BMW's windshield.
The motorcyclist fell off the BMW and struck the back of the Volkswagen, driven by a 77-year-old man, troopers said. The motorcyclist was pronounced dead at the scene, Indian River County Assistant Fire Chief Steve Greer said.
The crash remains under investigation.