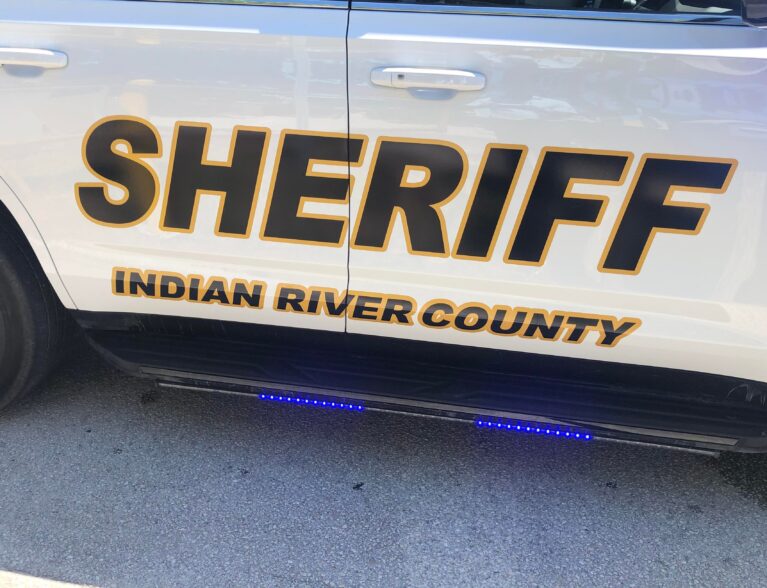 INDIAN RIVER COUNTY — Two men were jailed following an undercover probe where one of the suspects sold nearly 430 counterfeit oxycodone pills mixed with fentanyl. The seller, Joel Dayvon Flowers, had contacted another man, Marlon Carlynton Clarke, to help set up at least one of the drug deals, sheriff's officials said.
"The pills were all green with inconsistent coloring and easily fell apart into a powder form," deputies said in the affidavit. Deputies and Drug Enforcement Administration agents led the investigation.
Flowers, 33, whose address was not available, was arrested on a variety of charges including two counts of trafficking fentanyl, two counts of unlawful use of a two-way communications device and two counts of sale, delivery, or possession with intent to sell or deliver fentanyl. Clarke, 45, of 1000 block of State Street, Fellsmere, was arrested on the same charges.
Flowers was held Wednesday at the Indian River County Jail on a $625,000 bond while Clarke was held without bond.
Deputies said Flowers – who goes by "Jersey" – contacted the informant June 20 and offered the informant "pressed Blues." Blues is street slang for oxycodone hydrochloride, and pressed refers to creating counterfeit pills containing fentanyl, deputies said.
The informant was wearing hidden audio and video devices during the narcotics transactions. Both deals occurred in the McDonald's parking lot on 108th Avenue.
On July 5, Flowers sold the informant 255 pills in exchange for $2,500, reports show. In the second deal on July 13, Flowers sold the informant 170 pills in exchange for $1,870.
Flowers had contacted Clarke throughout the day on July 13, including before and after the drug deal, reports show. Deputies said Flowers drove to the Dairy Queen Grill & Chill – just north of the McDonald's – after the deals to meet with Clarke.
The substances from both transactions tested positive for fentanyl, reports show.
Deputies arrested Flowers, along with Clarke, and booked them into the county jail. Both men have arraignments at 8:45 a.m. Sept. 14, court records show.