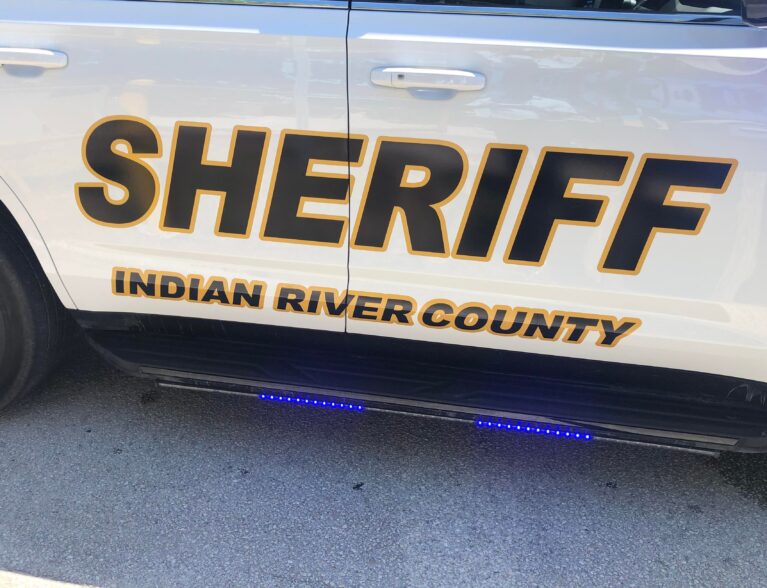 INDIAN RIVER COUNTY — A 46-year-old man was jailed earlier this week following a stabbing that left his neighbor with life-threatening injuries, sheriff's officials said. The neighbor – another man – suffered several stab wounds, including to his abdomen and head, after the two got into a physical altercation outside the suspect's home.
The neighbor had to undergo surgery for his injuries, sheriff's officials said.
Alain Santamaria Castaneda, of 7th Place Southwest, was charged with attempted murder and violation of probation. Santamaria Castaneda was held Wednesday at the Indian River County Jail without bond.
Santamaria Castaneda told deputies he stabbed the neighbor because he could not breathe during the physical altercation with the man, officials said.
Indian River County sheriff's deputies responded to reports of the stabbing about 11:58 p.m. Sunday outside of Santamaria Castaneda's home. Deputies said Santamaria Castaneda called the man earlier and told him to step outside to speak with him.
A witness told deputies that Santamaria Castaneda and the man began to fight. Santamaria Castaneda then stabbed the man with a large kitchen-style knife before going back inside his residence, reports show.
Deputies found the injured man in his front yard with multiple stab wounds. The man was taken by ambulance to HCA Florida Lawnwood Hospital in Fort Pierce, Indian River County Fire Rescue Assistant Chief Bill Herrington said.
Deputies canvassed the area and saw a pair of sandals along with a wallet in the man's yard, reports show. The deputies also found the man's cell phone – along with another pair of sandals and a dreadlock – on Santamaria Castaneda's property.
Deputies searched Santamaria Castaneda's home, but were unable to find the knife, reports show.
Deputies arrested Santamaria Castaneda and booked him into the county jail. Santamaria Castaneda has an arraignment at 8:45 a.m. Sept. 14, court records show.