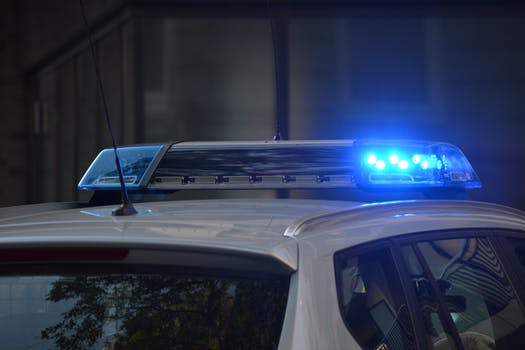 INDIAN RIVER COUNTY — A 49-year-old Fort Pierce man was jailed after deputies found 80 hydromorphone pills, a scale and a white powdery substance in his vehicle during a traffic stop Wednesday. Hydromorphone – which can treat moderate to severe pain – is an opioid drug, according to the Drug Enforcement Administration.
Brian Colin Wade was charged with trafficking in hydromorphone, possession of drug paraphernalia and driving with license permanently revoked. Wade was held Thursday at the Indian River County Jail on $52,000 bond.
Indian River County sheriff's deputies pulled over a white pickup truck about 12:34 p.m. after its driver failed to yield at a stop sign near 12th Street and U.S. 1. Deputies searched the vehicle and found a pill bottle – without the prescription label – in the glove box, reports show.
The bottle had 80 pills – with white circular shapes containing the imprint 'M4' – deputies said. Deputies also found a scale, which had a white powdery residue similar to the pills, on the rear passenger side of the pickup, reports show.
The driver, Wade, denied owning the narcotics and told deputies the pill bottle was already in the vehicle when he purchased it in Virginia, reports show. Wade, who officials said did not have a prescription for the pills, said the bottle was inside the pickup for about a month.
Wade told deputies the scale was used for job-related purposes, reports show.
Deputies arrested Wade and booked him into the county jail. Wade has an arraignment at 8:45 a.m. Aug. 10, court records show.