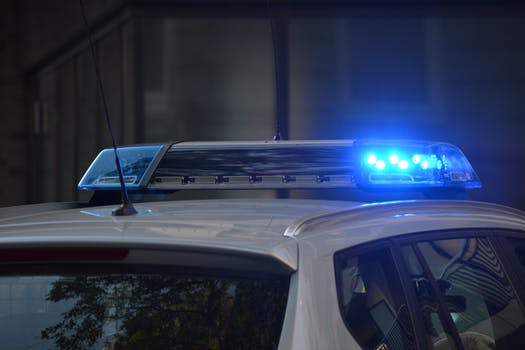 INDIAN RIVER COUNTY — A Sebastian man was jailed after deputies said he pointed a .380 caliber handgun at another motorist last week in a road rage incident that started over loud music. Deputies said Robert John Dahdah admitted to aiming the firearm at the other driver and passenger.
"(The passenger) stated when he saw the gun pointed at him, he was staring directly down the muzzle of the firearm and yelled 'gun' multiple times," deputies said in the arrest report.
Dahdah, 57, of the 13000 block of Westport Drive, was charged with improper exhibition of a firearm or weapon and carrying a concealed firearm. Dahdah was released Saturday from the Indian River County Jail on $4,000 bond.
Indian River County sheriff's deputies responded to the incident about 5:08 p.m. Friday near the 4500 block of U.S. 1. A man told deputies he was traveling in a vehicle with his passenger, another man, along eastbound 85th Street approaching U.S. 1.
Dahdah, who was driving ahead of the man, yelled at the driver to turn his music down, reports show. When the man lowered the volume, Dahdah threw an object out of the window toward the man's vehicle.
Both drivers then turned right onto southbound U.S. 1.
The man tried to drive past Dahdah. When both vehicles were side to side, Dahdah reached on the passenger side of his vehicle, pulled out a black handgun and aimed it at the man along with the passenger, reports show.
The driver slammed on the brakes to avoid being shot, deputies said.
Deputies stopped Dahdah near 15th Avenue, seized the handgun and arrested him. Dahdah has an arraignment at 8:45 a.m. Aug. 10, court records show.