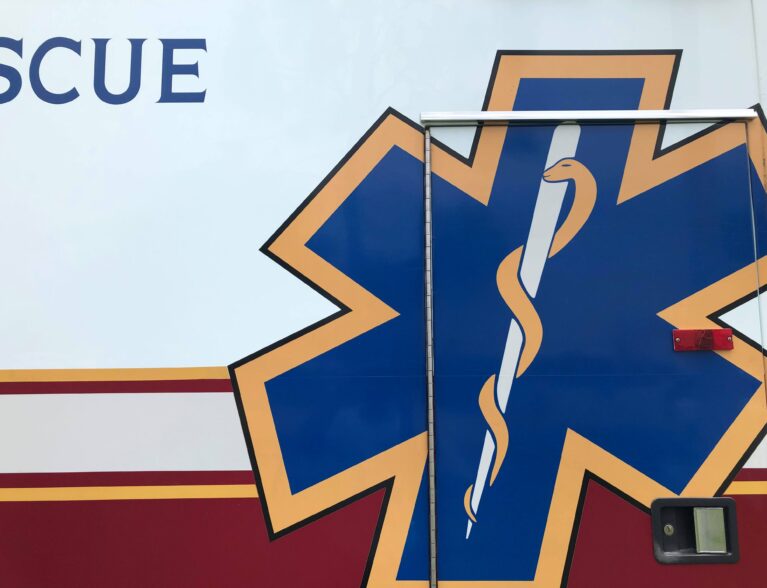 INDIAN RIVER COUNTY — A 68-year-old Sebastian man was killed Friday after he drove into the path of an oncoming vehicle while trying to make a left turn, causing a collision, Florida Highway Patrol troopers said.
"The driver failed to yield the right of way," troopers said in a crash report. The other motorist, a 47-year-old Vero Beach man, had minor injuries.
The crash involving a blue 1967 Volkswagen Beetle and a white 2022 Lexus sports car happened at 2:23 p.m. at U.S. 1 and 99th Street, just east of Sebastian, troopers said. Moments before the wreck, the Sebastian man – driving the Volkswagen – was waiting at a stop sign on 99th Street.
The Vero Beach man was traveling in the Lexus on southbound U.S. 1, approaching 99th Street.
The Volkswagen driver tried to make a left turn and drove across the southbound lanes on U.S. 1 in an attempt to reach the northbound lanes, troopers said. The Volkswagen and Lexus collided.
The impact pushed the Volkswagen into the eastern shoulder of U.S. 1 and jolted the Lexus on the northbound outside lane, troopers said. The Volkswagen driver was flown to HCA Florida Lawnwood Hospital in Fort Pierce, where doctors pronounced him dead, troopers and fire rescue officials said.
Troopers continue to investigate the deadly wreck.