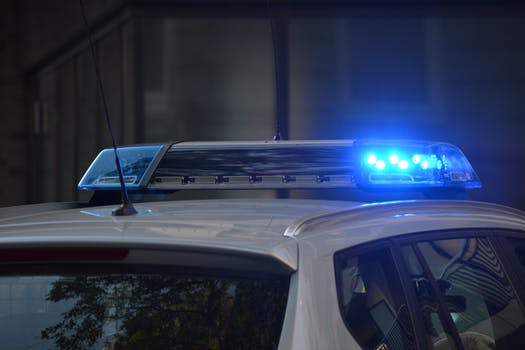 VERO BEACH — A 63-year-old man was jailed after police said he sold crack cocaine mixed with fentanyl to a confidential informant earlier this week. The drug deal took place less than a mile away from Vero Beach High School's Freshman Learning Center, reports show.
Gary Paul Ritto, of Fort Pierce, was charged with sale or delivery of a controlled substance within 1,000 feet of a school, possession of drug paraphernalia and possession of a controlled substance. Ritto was held Friday at the Indian River County Jail on $55,500 bond.
Vero Beach police detectives met with the informant on Tuesday. Detectives gave the informant $50 to buy cocaine from Ritto, reports show.
The informant – wearing a hidden audio and video recording device – then met with Ritto at his car in the 1800 block of 14th Avenue for the drug deal, police said. Ritto handed the informant a brown paper towel containing two pieces of a white rock-like substance in exchange for the $50, reports show.
The informant then left the area and met with detectives. The substances tested positive for fentanyl and cocaine, reports show.
Later that evening, police conducted a traffic stop on Ritto for not wearing a seat belt. Police K-9 "Batman" sniffed out the presence of narcotics inside the car, officials said.
Officers searched Ritto, along with the car, and found a digital scale, crack pipe, 2.9 grams of ecstasy mixed with fentanyl and $8,662 in cash, police said.
Police arrested Ritto and booked him into the county jail. Ritto has an arraignment at 8:45 a.m. April 27, court records show.