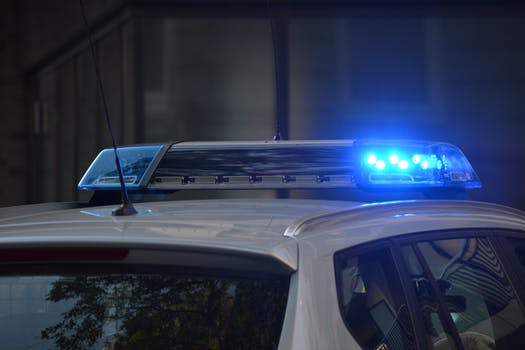 INDIAN RIVER COUNTY — A 22-year-old man was jailed Wednesday after deputies said he punched a teen, breaking his jaw and requiring surgery.
The man, identified as Hunter Ray Crawford, told the boy that he was "a bad kid and needs to learn a lesson" before he struck the juvenile, reports show. When deputies spoke with the 14-year-old boy, he had a swollen face, bruised jaw area and his mouth wired shut after getting medical treatment, reports show.
Crawford, of the 13000 block of 105th Street, Fellsmere, was charged with aggravated child abuse. Crawford was held Thursday at the Indian River County Jail without bond.
The incident happened about 1:30 a.m. Feb. 26 at a residence in the 9800 block of 141st Avenue in unincorporated Fellsmere. Crawford was at a bon fire on the property where a family and the boy, a family friend, were staying.
The family eventually went inside and fell asleep while Crawford and the boy remained outside, deputies said. The boy told deputies Crawford – out of nowhere – punched him in the face, causing him to fall to the ground, reports show.
The boy said he got up, pushed Crawford and then separated himself from the man, deputies said. Crawford admitted he struck the boy in text messages he sent to the property owner and said they were "boxing around in the shed," reports show.
Deputies arrested Crawford and booked him into the county jail. Crawford has an arraignment at 8:45 a.m. April 27, court records show.