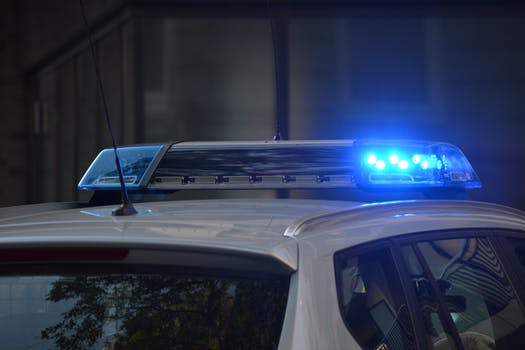 INDIAN RIVER COUNTY — Two men were jailed early Thursday after officials said the pair raced each other along U.S. 1, their vehicles reaching speeds of at least 128 mph.
"While following the vehicles on southbound U.S. 1 and Indian River Drive they were both next to each other and they began accelerating in a competitive attempt to outdistance each other," a Sebastian police officer said in an arrest report. "At this time I had both vehicles on radar traveling 128 mph in a 50-mph zone."
Gabriel Lawrence Block Jr., 22, of Pennsylvania, and Pablo Jose Paniagua, 21, of the 3800 block of 42nd Lane, Vero Beach, were each charged with racing on a highway. Block was released Thursday from the Indian River County Jail on $1,500 bond, while Paniagua was released the same day on $500 bond.
Indian River County sheriff's deputies and Sebastian police began tracking a gray Mustang and a black Chrysler 300 traveling at high rates of speed about 1 a.m. Thursday near U.S. 1 and County Road 512. The two vehicles – still on U.S. 1 – slowed down but were still traveling about 120 mph in a 55-mph zone, reports show.
When Sebastian officers tried to conduct a traffic stop on the Mustang, its driver turned onto 69th Street and accelerated. The driver, Paniagua, ran a red light and drove to his residence, where he was detained by sheriff's deputies, reports show.
Deputies conducted a traffic stop on the Chrysler 300 in the 6300 block of U.S. 1. Deputies said the driver, Block, smelled of alcohol and told officers he was heading home from a nearby bar, reports show.
Deputies and police arrested Block and Paniagua. Block has an arraignment at 8:30 a.m. March 28, while Paniagua has an arraignment at 8:30 a.m. April 4, court records show.