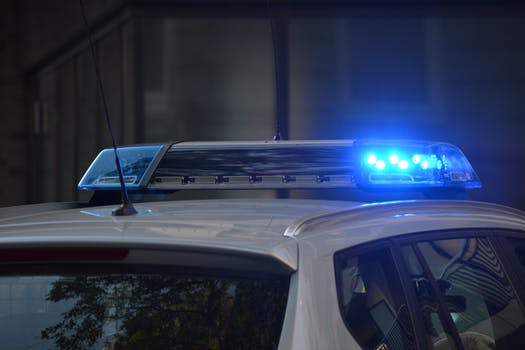 INDIAN RIVER COUNTY — A 53-year-old man was jailed after deputies seized fentanyl and methamphetamine from a vehicle during a traffic stop Monday, officials said.
Michael A. Torres, of the 8600 block of 22nd Street, Vero Beach, was charged with two counts of sale, delivery or possession of a controlled substance with intent to deliver. Torres was held Tuesday at the Indian River County Jail on $100,000 bond.
Indian River County sheriff's deputies conducted a traffic stop shortly before 2 p.m. Monday on a silver Ford Escape that ran a stop sign near 1st Street and Old Dixie Highway. Deputies removed the driver and a passenger, later identified as Torres, from the vehicle.
Deputies searched the sports utility vehicle and found a small grey bag underneath the passenger seat, reports show. A look inside the bag showed 12 small baggies that contained a brown grainy substance, deputies said.
The larger bag also had another bag, along with smaller baggies, on the opposite side that contained a clear crystal-like substance, reports show.
"Both substances were packaged in small plastic baggies which is a common method of distribution at the street level," the arresting officer said in a report. "The number of baggies with the amounts of both substances inside are consistent with distribution to users."
The brown substance tested positive for fentanyl mixed with heroin and weighed 5.23 grams, reports show. The crystal-like substance tested positive for methamphetamine and weighed 5.67 grams.
Deputies arrested Torres and booked him into the county jail. Torres has an arraignment at 8:45 a.m. April 27, court records show.