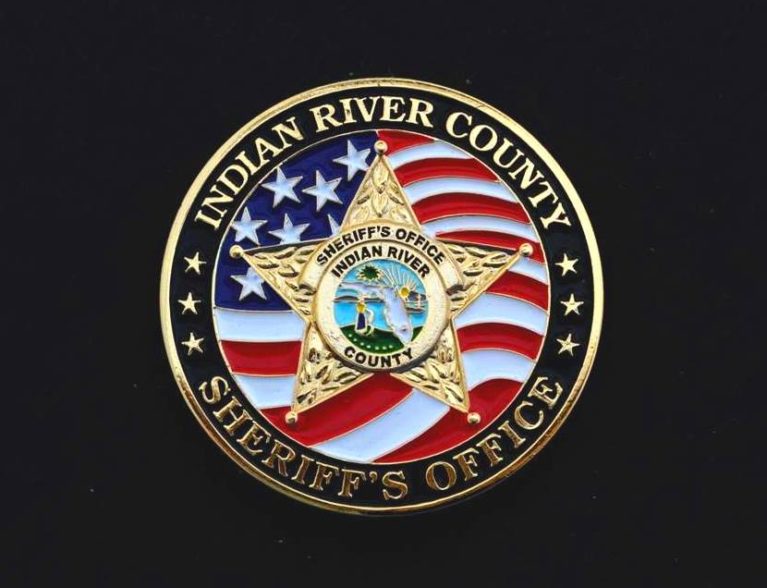 WABASSO — Deputies are investigating a fatal Jan. 25 shooting that left a man dead. The shooter told deputies he was being threatened at his home when he shot the other man in self-defense, sheriff's officials said.
The shooting stemmed from a possible ongoing domestic dispute, Indian River County sheriff's spokesperson Lt. Joe Abollo said. An arrest has not been made in connection with the case.
The incident occurred about 5 p.m. in the front yard of a nearby residence in the 8500 block of 64th Court, Wabasso, Abollo said. Abollo said the man went to the Wabasso home and was not supposed to be there.
Abollo said the man "was looking for someone and the resident told him to go away." The man started making threats before the resident shot him, Abollo said.
The man was pronounced dead at the scene, Abollo said. The shooting remains under investigation.
No further details were immediately available.