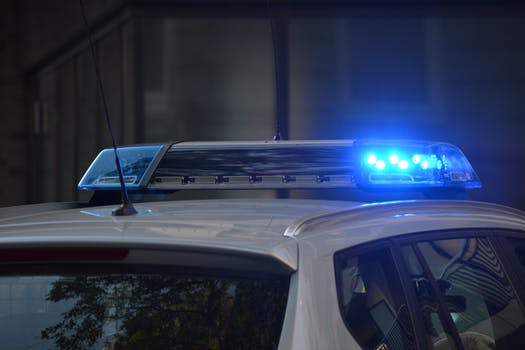 INDIAN RIVER COUNTY — A woman was jailed last week after deputies said she crashed her car into another vehicle while her two kids were inside. The woman – who deputies said was intoxicated – did not stop after the wreck, reports show.
Deputies said they found the woman's car 2-to-3 feet away from a canal.
Ashley Nikko Dawkins, of the 100 block of Harris Drive, Sebastian, was charged with two counts of child abuse, driving under the influence with property damage or personal injury, leaving the scene of an accident with property damage and knowingly driving while license suspended or revoked. Dawkins was released Jan. 17 from the Indian River County Jail on $51,500 bond.
No serious injuries were listed in Dawkins' arrest report.
Indian River County deputies responded to the collision about 6:30 p.m. Jan. 16 in the 9300 block of 101st Avenue. Deputies arrived and saw a white four-door sedan with fresh damage to the driver's side of the vehicle, reports show.
Deputies saw two children standing outside of the passenger door area. Deputies also saw Dawkins, who they said was slumped over the steering wheel and appeared to be unconscious.
Dawkins eventually woke up and got out of the car to speak with deputies. Deputies said Dawkins smelled of alcohol, spoke with a slurred speech and could not maintain her balance.
Dawkins' children told deputies Dawkins had crashed into another vehicle. The other driver, who was riding in a sports utility vehicle, told deputies she was headed north on 101st Avenue while Dawkins was traveling south.
The driver said Dawkins' car veered into her travel lane and struck her vehicle, reports show. The damages to the SUV were about $9,000, deputies said.
Deputies later discovered Dawkins has not had a valid driver's license since April 2015, reports show.
Deputies arrested Dawkins and booked her into the county jail. Dawkins has an arraignment at 8:45 a.m. March 23, court records show.