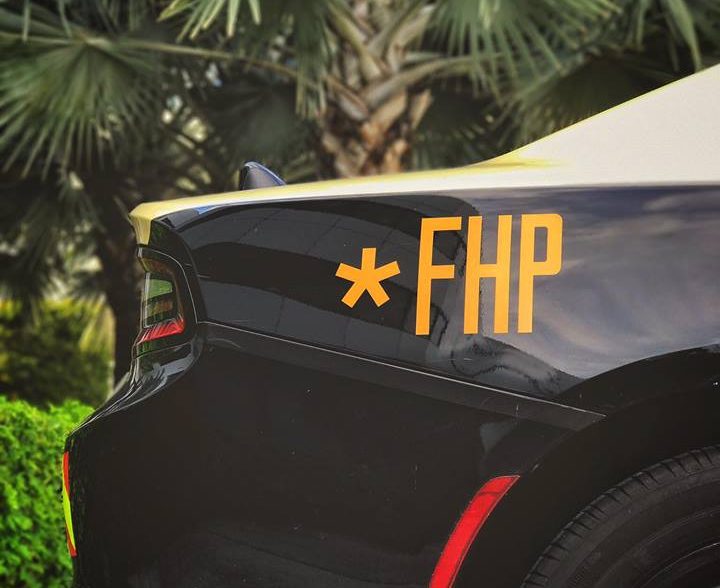 INDIAN RIVER COUNTY — A 54-year-old Wellington man was killed after his Ferrari collided with another vehicle, struck a guardrail and then slammed into a tree near Florida's Turnpike, Florida Highway Patrol officials said Friday.
The other driver, a 68-year-old Miami Gardens man, and his passengers – a 72-year-old woman, an 11-year-old boy and a 15-year-old girl, were not hurt, highway troopers said.
The crash involving the white 2017 Ferrari and a black 2020 Ford Expedition happened about 7:03 a.m. on the turnpike near mile marker 178. Both vehicles were traveling northbound, with the Ferrari driver in the outside lane and the Ford driver in the inside lane, reports show.
For an unknown reason, the Ferrari driver veered into the inside travel lane and struck the back of the Ford, troopers said. The Ferrari driver continued north and struck a guardrail twice on the inside shoulder, reports show.
Troopers said the Ferrari rode across all northbound lanes and struck a tree on the outside shoulder. The driver was pronounced dead at the scene by Indian River County Fire Rescue, reports show.
The deadly wreck remains under investigation.