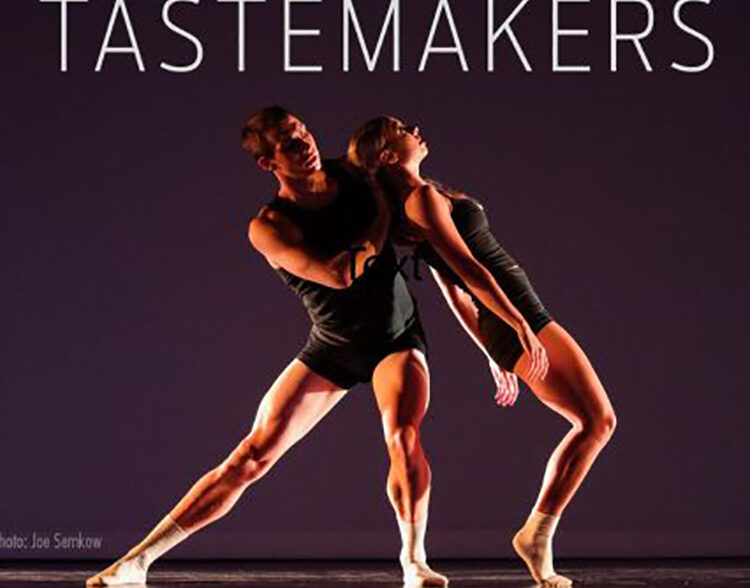 The Space Coast Symphony organization gets you started on a musical note for the new year with a couple of concerts designed to appeal. First up happens this weekend, "Fan Favorites: Jazz Edition," featuring Frank Wosar and the Space Coast Symphony Jazz Orchestra. They'll play works by some of the greats, including Woody Herman, Duke Ellington, Count Basie, Quincy Jones and so many more. Most of the orchestra toured with the modern Glenn Miller Orchestra and the Tommy Dorsey Orchestra, for which Wosar plays lead trombone. Making this even more engaging will be performances by professional dancers (all former U.S. Dancesport champions) who'll show off the jazz genre in both smooth and rhythm. The show begins 3 p.m. Sunday, Jan. 15, at the Emerson Center, 1590 27th Ave., Vero Beach. Tickets are $30 in advance and $35 at the door. Free for those 18 and younger or with a student ID. Call 855-252-7276 or visit SpaceCoastSymphony.org.
But here's the big draw – "Wildflowers: An Evening with Judy Collins." She will perform with the Space Coast Symphony, led by Aaron Collins (no relation to Judy). This show is nearly sold out, so best get those tickets now. "Wildflowers" begins 7 p.m. Thursday, Jan. 19, at the Emerson Center. Tickets are $55 to 130. Call 772-777-9321 or visit MusicWorksConcerts.com.
Riverside Theatre also has a lot going on. In addition to its winning production of "Man of La Mancha," which runs through Jan. 22, the theater also is the place for the Distinguished Lecturer Series. The lecture seasons begins Monday, Jan. 16 when 70th Secretary of State Mike Pompeo speaks at 4 p.m. and 6 p.m. The rest of the exciting season features the 26th U.S. Secretary of State Gen. (Ret) James Mattis, who will speak at 4 p.m. and 6 p.m. Feb. 2; climatologist and president of the Copenhagen Consensus Center, author Bjorn Lomborg, who will speak at 4 p.m. and 6 p.m. March 27; and none other than best-selling author, historian and Tulane University professor of history Walter Isaacson, who will speak at 4 p.m. and 6 p.m. April 17. All lectures are presented in the 675-seat Stark Theatre with an overflow of 200 watching a simulcast in the adjacent Waxlax Theatre. Each lecture is followed by a Q&A period. Series subscriptions are $400 in the Stark Theatre and $200 for the simulcast in the Waxlax Theatre. Single tickets are $125 in the Stark Theatre and $85 for the Waxlax Theatre. Riverside Theatre is at 3250 Riverside Dr., Vero Beach. Call 772-231-6990 or visit RiversideTheatre.com.
Ballet Vero Beach continues in its 10th season with "Tastemakers," a program celebrating choreographer Ariel Grossman. It includes her work "Ori" and the debut of her new work "Rust," which was commissioned for Ballet Vero Beach. The program also includes works by the Dimensions Dance Theatre of Miami, which is Ballet Vero Beach's sister company. Also on the program are "To Zero Point," choreographed by Beatriz Garcia and Armando Brydson, and "Touch Me," choreographed by Gerald Arpino and staged by Cameron Basden. "Tastemakers" begins 7:30 p.m. Friday, Jan. 13, and 2 p.m. and 7:30 p.m. Saturday, Jan. 14. A shorter, all accessible/family friendly performance begins 2 p.m. Sunday, Jan. 15. Tickets range from $10 to $75. All performances will be at the Vero Beach High School Performing Arts Center, 1707 16th St. Call 772-269-1065 or visit BalletVeroBeach.org.