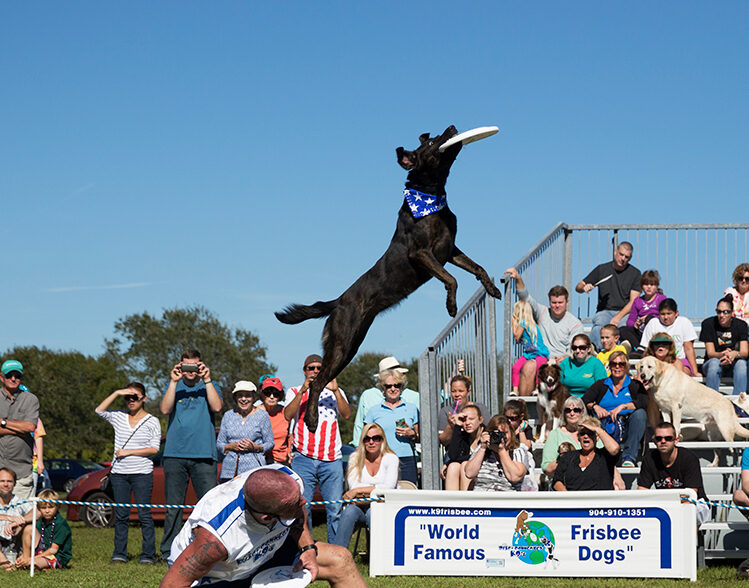 Start the new year on the right foot and learn more about some of the great offerings this area has. And if you've made a resolution to get more involved, meet new, fun friends and generally have a great time, you might want to seriously consider community theater. There are plenty of opportunities to volunteer off stage, but why not take a step onto "the boards" and flex that creative muscle? The Vero Beach Theatre Guild offers you an opportunity to improve your auditioning skills by signing up for the Master Acting Class taught by acclaimed teacher and director Michael Naffziger, a Tony Award-nominated theater professional. The series of four low-stress classes begins Thursday, Jan. 5, with a study of the 90-second monologue. That is followed Jan. 12 with lessons on cold reading techniques. The Jan. 19 class teaches you how to prepare for a musical theater audition. Finally, the Jan. 26 class has you giving "mock" auditions with feedback. Each class is two and a half hours, limited to 25 people and costs $20. The Vero Beach Theatre Guild is at 2020 San Juan Ave. Call 772-562-8300 or visit VeroBeachTheatreGuild.com.
The Bobby Owen Concerts in the Park performs in the Concerts in the Parks series 5:30 p.m. to 8 p.m. Friday, Jan. 6, at Riverview Park, U.S. 1 and County Road 512, Sebastian. The concert series is free. Be sure to bring your own chairs and or blankets. For more information, call the Sebastian Chamber of Commerce at 772-589-5969 or visit SebastianChamber.com.
Don't forget Fido! He likes to get to the park as well. The "Bark in the Park" event will be held Saturday, Jan. 7, at Riverside Park in Vero Beach. This is created to be a great family fun day. There will be performances by the world-famous Disconnected K-9 Frisbee dogs, Diving Dogs, Puppy Pals Comedic Stunt Dogs and the Ultimate Air Dock Diving Dogs. The Indian River County K-9 officers will be there as well for demonstrations. Get the camera ready for the dog costume contest and the Doggy Look-a-Like Contest. There will also be an army of food trucks, beer and cocktails vendors, a kids zone and vendors. And if you are so moved, there is an adoption center as well. The event is free, but is benefit for the Humane Society of Vero Beach and Indian River County. And, yes, dogs are welcomed if they are well-behaved dogs on a non-retractable leash. In fact, they'll probably want to run the popular lure course which guides your dog around a course using a lure or toy. This course tests your dog's agility and coordination, so your dog must be fit and healthy, and should be able to follow basic commands such as sit, stay and come. Bark in the Park runs 10 a.m. to 5 p.m. Saturday, Jan. 7, at 3280 Riverside Park Dr. To see exact times for each event and for more information visit HSVB.org.
The Quail Valley Charities 5K Walk/Run will be held Saturday, Jan. 7. The race has a scenic out and back route through Riomar, offers T-shirts, awards, food and beverages, and a kids zone complete with bounce house, bungee trampoline, rock climbing and more. Early packet pickup and registration will be held 10 a.m. to 5 p.m. Friday, Jan. 6, at the Quail Valley River Club. Late packet pickup and registration begins 6:45 a.m. Saturday, Jan. 7, at Quail Valley River Club. Registration for the 1-mile closes at 7:15 a.m. and for the 5K closes at 7:45 a.m. The 1-mile fun run for participants 14 years and younger begins 7:30 a.m., Jan. 7, with an awards ceremony following it. The 5K Walk/Run starts at 8 a.m. Saturday, Jan. 7, with an awards ceremony following it. The entry fee is complimentary, but $20 donations are encouraged on the day of the race. The event benefits the Quail Valley Charities, which helps nonprofit Indian River County organizations and programs dedicated to children and their education. The Quail Valley River Club is at 2341 Highway A1A, Vero Beach. For more information, visit RunSignUp.com.