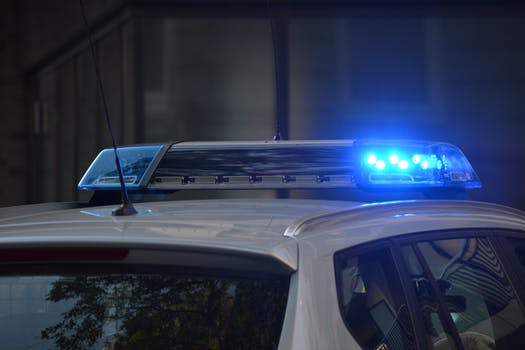 GIFFORD — A 45-year-old man was jailed last week after deputies said he struck another man in the head with a two-by-four wooden plank during a heated altercation. The man, identified as Christopher Yon Brannon, then approached a deputy while holding the piece of wood with both hands like a baseball bat, report show.
Brannon, of the 4300 block of 31st Avenue, Gifford, was charged with armed burglary of a dwelling, structure or conveyance, two counts of aggravated assault with a deadly weapon and battery on a law enforcement officer. Brannon was held Monday at the Indian River County Jail on $300,000 bond.
Indian River County sheriff's deputies responded to reports of a disturbance about 9 p.m. Friday at a residence on 31st Avenue. Deputies learned Brannon broke a locked door to a recreational vehicle that was being used as a residence, reports show.
Brannon then went in the home, which was occupied by four other people. Deputies said Brannon screamed at an individual inside a room and threatened to beat him with the two-by-four.
As Brannon left the home, two people who were inside followed him. Deputies said Brannon hit one of the individuals with the wooden plank.
Deputies arrived and saw Brannon standing in the middle of the roadway screaming and holding the piece of wood over his head, officials said. Brannon screamed at onlookers while swinging the two-by-four, reports show.
A patrol deputy turned on the emergency lights to his vehicle. The deputy then got out of the patrol car and gave several orders for Brannon to drop the wooden plank, reports show.
Brannon approached the deputy while still holding the two-by-four. Brannon eventually dropped the piece of wood when the deputy pulled out his gun and told Brannon he would shoot him if he did not comply, reports show.
Deputies arrested Brannon and booked him into the county jail. Brannon has an arraignment at 8:45 a.m. Nov. 3, court records show.