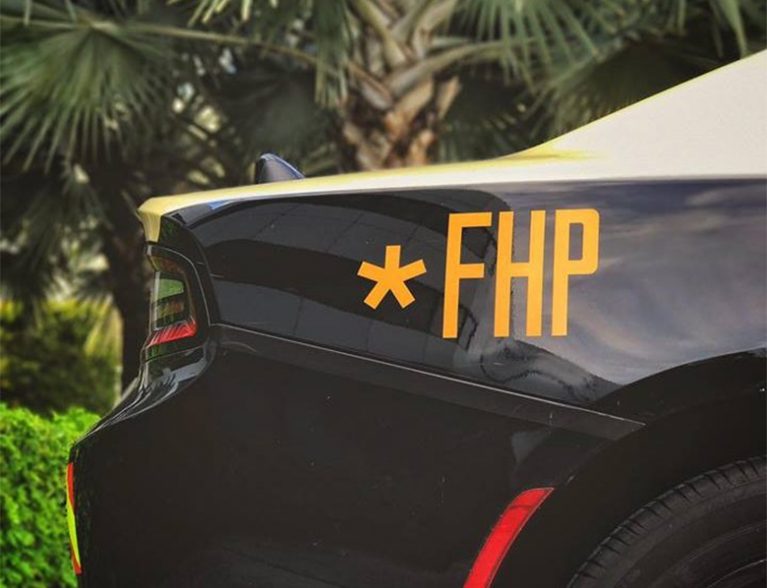 GIFFORD — A 24-year-old Vero Beach man was killed in a two-vehicle crash Wednesday morning on U.S. 1, Florida Highway Patrol troopers said. The driver of the other vehicle, a 63-year-old Vero Beach man, was seriously injured.
The highway patrol no longer releases the names of crash victims for privacy reasons.
The wreck involving a Lexus car and a van happened at 6:48 a.m. at U.S. 1 and 45th Street. Troopers said the van driver was traveling south on U.S. 1 approaching 45th Street to make a left turn.
The Lexus driver was headed north on U.S. 1 when the van driver failed to yield the right of way for through traffic, troopers and fire rescue crews said. Both vehicles collided.
The Lexus driver was pronounced dead at the scene, troopers said. The van driver was taken by ambulance to HCA Florida Lawnwood Hospital in Fort Pierce with traumatic injuries, fire rescue crews said.
There were no passengers in either vehicle. Troopers said it did not appear that either driver wore a seat belt at the time of the crash.
Indian River County sheriff's deputies closed the intersection near the crash site for about three hours, sheriff's officials said. Troopers continue to investigate the deadly wreck.