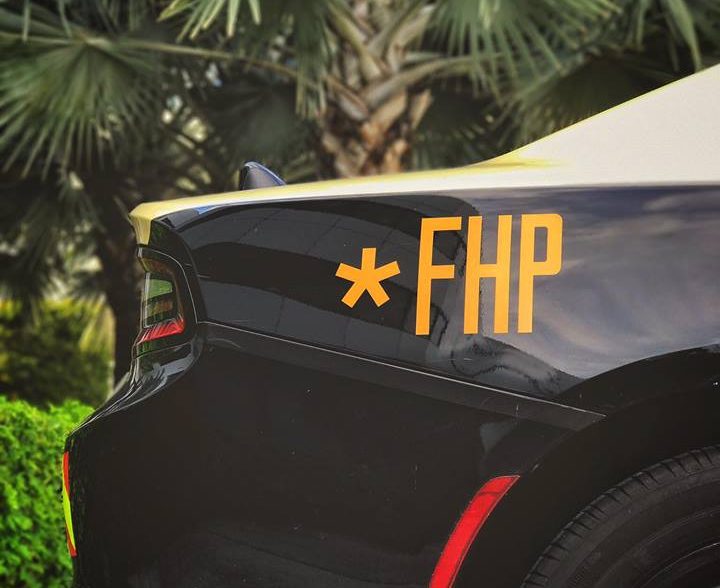 ST. LUCIE COUNTY — A 28-year-old Vero Beach man was killed in a rollover crash over the weekend after his vehicle struck a raised concrete curb and a traffic signal pole, Florida Highway Patrol officials said. Troopers are no longer releasing the names of crash victims for privacy reasons.
The single-vehicle wreck happened about 1:25 a.m. Saturday at U.S. 1 and North 25th Street in Fort Pierce. Troopers said the man was traveling in a sedan on northbound U.S. 1 approaching the intersection.
For an unknown reason, the man lost control of the car, which struck and traveled over a concrete curb on the southwest corner of the intersection, officials said. The front of the car then collided with a utility traffic signal pole, causing the vehicle to rotate in a clockwise direction.
The left side of the car then hit a pedestrian signal post in the crosswalk, causing the vehicle to flip on its roof.
The man was pronounced dead at the scene, troopers said. The man was wearing a seat belt at the time of the crash, reports show.
Troopers continue to investigate the cause of the deadly wreck.