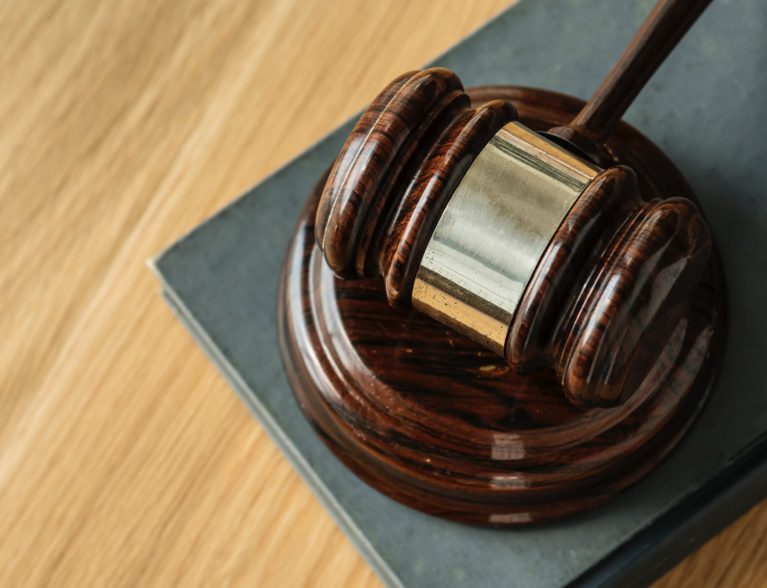 Indian River Shores is determined to see Florida's Fourth District Court of Appeals overturn a lower court ruling last month that could create uncertainty for the town's water-sewer utility bills, but Vero's staff attorney is confident the city will prevail at the higher court.
The town had sued for breach of contract after Indian River County decreased its reuse irrigation water rate by 46 cents and Vero did not match that rate, as the town's franchise agreement includes a rate-match clause. No breach of contract was found by the court, so the city won't need to reduce the rate, or pay town residents damages for three years of incorrect rates.
Judge Janet Croom ruled that Vero Beach could not have legally matched a cheaper Indian River County rate for reuse water because the city cannot cover its costs of providing pressurized, on-demand irrigation water to Indian River Shores customers for the 21 cents per 1,000 gallons that the county charges for non-pressurized reuse water service.
From the town's perspective, Croom's ruling narrowly addresses only the reuse irrigation rates, but if not overturned on appeal, the ruling could prove problematic if Vero imposes new, higher water-sewer rates on the Shores and the town tries again to sue for breach of contract.
In her order, Croom cites state law affirming the city's power to make rates that cover the utility's costs, plus a fair rate of return.
When asked if he thought the ruling might render the entire rate-match section of the town's franchise agreement unenforceable, Vero City Attorney John Turner hedged a bit.
"Your question is a good one and logic would support the conclusion, but the issue only involved reuse rates as you know," Turner said. "I don't want to speculate on the other rates at this point."
Turner, as the victor, naturally praised the decision's wisdom, while the town has characterized the court order as "clearly erroneous on both the facts and the law."