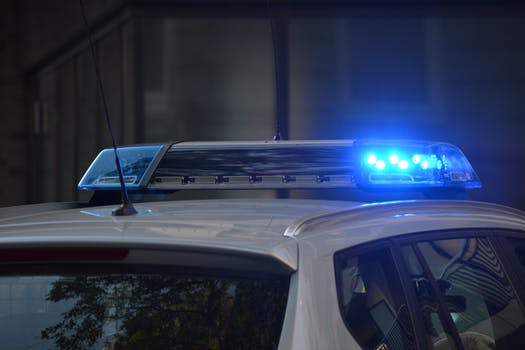 GIFFORD — Deputies were searching for an unknown shooter who fired at least one round into a vehicle late Friday, striking a teenage girl. There was no immediate threat to the public Saturday, sheriff's officials said.
Indian River County sheriff's deputies responded to reports of a shooting overnight Friday in the 4700 block of 34th Avenue, north of 45th Street, in Gifford, sheriff's spokesperson Keith Carson said. The girl, a minor, was in the vehicle when the gunfire struck her.
The girl had non-life threatening injuries and was taken to a local hospital, officials said. An update on her condition was not immediately available Saturday.
It was unclear how many other people were in the vehicle during the shooting. A motive for the shooting was not available.
No further details were immediately available.