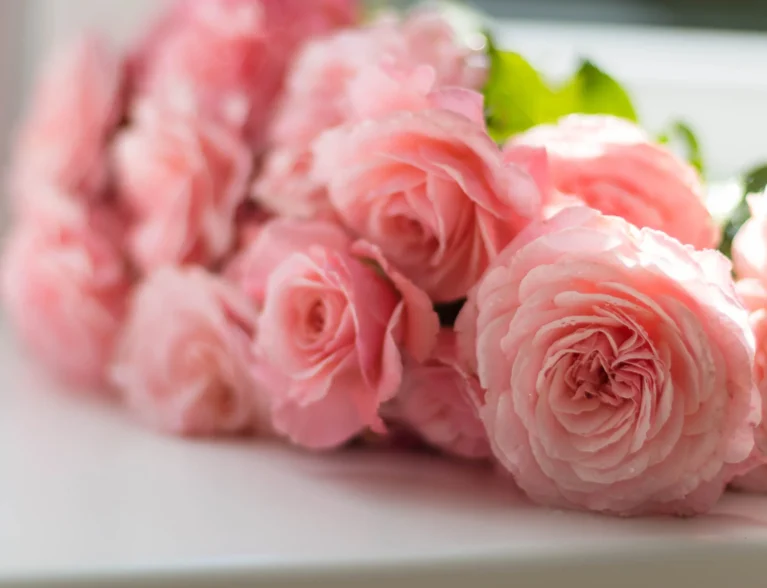 Michelle "Chelley" Pallo-Darnell, 35, who for the past couple of months had served as interim town clerk of Indian River Shores, died suddenly on May 11 in her home.
While the cause of death is still pending, her family reels from the loss of a vibrant and loving wife and mother, who leaves behind two children, a teenager and a 14-month-old baby, whom she was home caring for at the time of her death. 
Pallo-Darnell's work family is grieving, too.
"We were all shocked Wednesday when we heard the tragic news of Chelley's passing," said Mayor Brian Foley.  "The sudden and untimely death of Chelley reminds us all how precious life is."
"We were all shocked and saddened by Chelly's unexpected passing at such a young age.  She was a genuinely nice person who always had a friendly smile on her face when you walked through the door of the town manager's office. I will really miss her," Councilman Bob Auwaerter said.
Pallo-Darnell was hired by the Shores as assistant town clerk in December 2018 and played an important role helping the town navigate the major remodeling of Town Hall Complex and Community Center buildings. 
Long-time Town Clerk Laura Aldrich, who retired earlier this year, remembers her fondly from the more than three years she worked alongside "Chelley," as everyone called her.
"This news has been such a shocking blow. When I hired Chelley, she was the integral part of a succession plan for my eventual retirement. Chelley's background and personality were the perfect blend for the position as my assistant as she trained and studied to be a municipal clerk," Aldrich said.  
A Celebration of Life for Chelley will be held from 5:30 to 8:30 p.m. Friday at the Indian River Shores Community Center, 6001 Hwy A1A, Indian River Shores. 
Meanwhile, in its grief, the town continues the search for a new town clerk.
"(Town Manager) Jim Harpring and (Town Treasurer) Heather Christmas have been leading the search.  They have gone through the candidates and narrowed down the list.  Candidate interviews have been scheduled separately with each Council Member on May 19th," Auwaerter said.
Obituary | MICHELLE NICOLE PALLO-DARNELL of VERO BEACH, Florida | Strunk Funeral Homes & Crematory