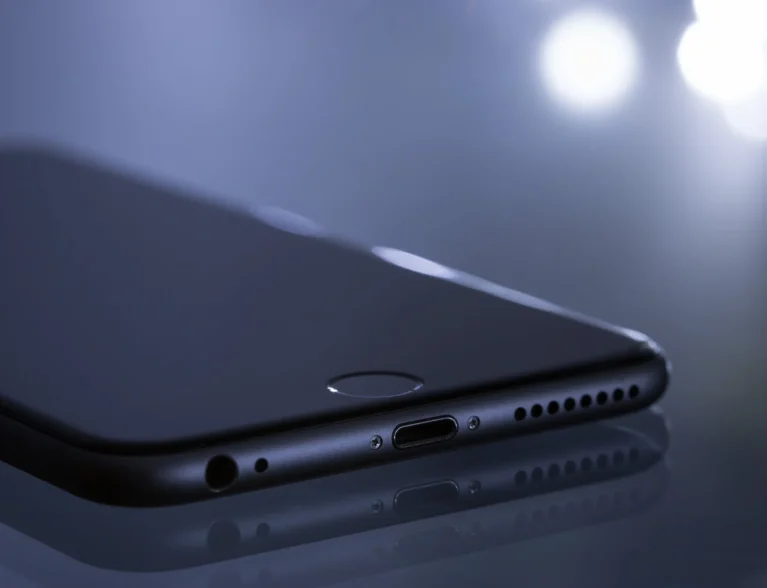 GIFFORD — A 25-year-old man was jailed after deputies said he secretly video-recorded an underage girl in a bathroom. The 17-year-old girl's mother found the video on the man's Gmail account, reports show.
Miguel Angel Oliva Fajardo, of the 1900 block of Woodland Circle, Gifford, was charged with video voyeurism. Oliva Fajardo was held Tuesday at the Indian River County Jail on $25,000 bond.
Oliva Fajardo was also being held on a detainer from Immigration and Customs Enforcement, jail records show.
Indian River County sheriff's deputies responded to reports of a suspicious incident about 4 p.m. May 1 at Oliva Fajardo's residence. Oliva Fajardo lived at the apartment with his girlfriend, the mother of the juvenile, reports show.
The woman told deputies she found the 44-minute long video on Oliva Fajardo's cell phone. The woman showed deputies the footage, which she said showed Oliva Fajardo hiding the phone in a laundry basket, reports show.
At one point, the video captured the woman's daughter walking into the bathroom and taking off her clothes. The girl told deputies she did not know she was being recorded, reports show.
Oliva Fajardo denied the accusations. Oliva Fajardo was arrested and ordered not to have contact with the woman or her daughter.
Oliva Fajardo has an arraignment at 8:45 a.m. June 24, court records show.