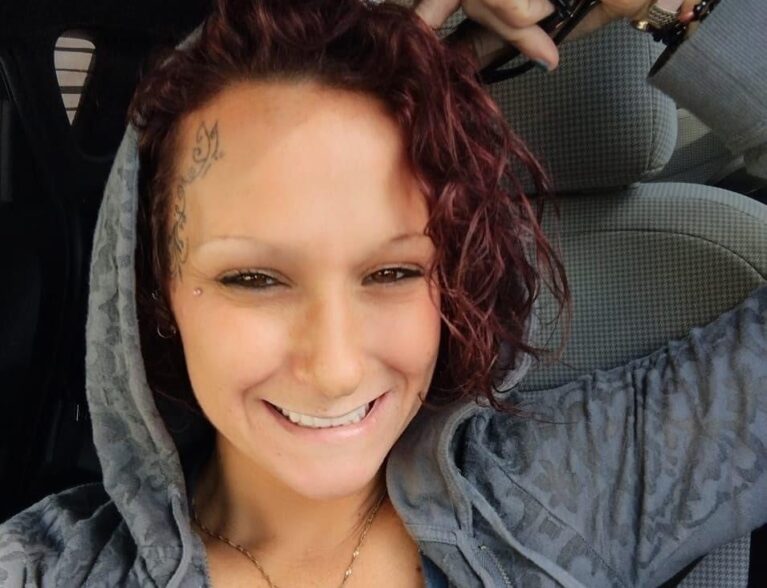 INDIAN RIVER COUNTY — The body of a Fellsmere woman who had been missing for more than a week has been found, prompting deputies to launch a homicide investigation. Sheriff's officials asked anyone with information on the case to come forward.
Indian River County sheriff's officials announced late Tuesday that 38-year-old Allea Joy Beemer's body had been located. Details on where the body was found were not immediately available.
"Detectives are requesting assistance from any persons who knew Allea, or anyone that had contact with her from the morning of January 31st through February 2nd," Sheriff's officials said Wednesday on the agency's Facebook page. "Anyone who has information that may help piece together the events leading up to the homicide please contact Treasure Coast Crime Stoppers at 1-800-273-TIPS (8477) / www.tcwatch.org, where you may remain anonymous, or contact Detective (Bob) Sunkel at (772) 978-6122."
Beemer, who did not have a permanent residence, was reported missing on Feb. 3 by her friends, reports show. Beemer did not have any known family members in the area, authorities said.
One of Beemer's friends, a man, told deputies he has allowed Beemer to park her car at his residence and take a shower or stay the night.
On Jan. 30, Beemer came to the man's home, where she left a note stating she had taken a shower and was having trouble with her cell phone, reports show. In the note, Beemer stated she was going to "roam" around town.
The car Beemer drives – a black 2017 Kia Soul – was left at the man's home. Deputies were able to recover Beemer's cell phone, tablet and personal documents.
An acquaintance of Beemer told detectives she last saw the woman about 10:30 p.m. Jan. 30. The location where the person saw Beemer was not included in Beemer's missing person report.
Several posts were added to Beemer's Facebook page the next morning, including an updated profile picture. The picture shows Beemer with a bright smile while wearing a grey hoodie and a Holy Cross chain.
Investigators were working to determine if Beemer made the posts.
Authorities towed the Kia to the sheriff's office crime scene compound. Deputies used helicopters and all-terrain vehicles to search an undeveloped land near 111th Street, but found nothing related to the Beemer case.
Deputies previously issued out a bulletin asking the public for help in searching for Beemer. The homicide remains under investigation.