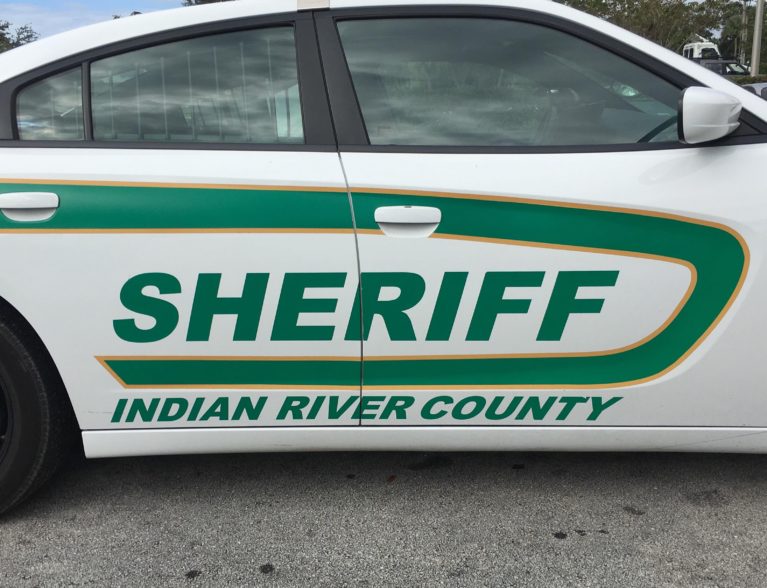 INDIAN RIVER COUNTY — A teenager with a learner's license was arrested Sunday after deputies said he led officers on a high-speed chase in a 2021 Dodge Challenger, which authorities said was stolen out of Port St. Lucie.
The Fort Pierce juvenile, 17, was charged with felony fleeing and eluding, grand theft auto and violation of driver's license restrictions. The teenager was taken to the Department of Youth Services in Fort Pierce, reports show.
Indian River County patrol deputies received reports at 2:39 p.m. Sunday about a stolen vehicle seen on eastbound State Road 60, near 90th Avenue. When deputies tried to conduct a traffic stop, the driver accelerated at a high rate of speed before making a U-turn at the intersection of 66th Avenue, reports show.
Deputies attempted to conduct a second traffic stop but were not successful. Patrol deputies carried out a third traffic stop in the 7300 block of S.R. 60 and were able to detain the driver, reports show.
There were no other people inside the vehicle, deputies said.
Deputies learned the juvenile only had a Florida learner's license. Deputies also discovered Port St. Lucie Police Department reported the Dodge stolen on Saturday, reports show.
Deputies arrested the teen.