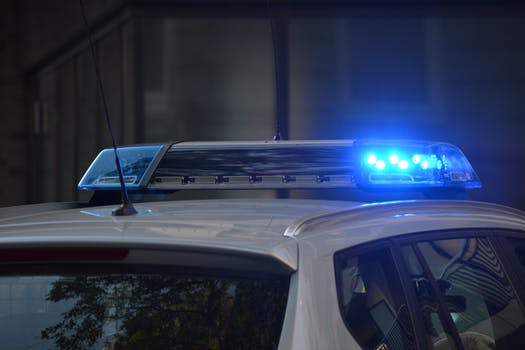 Florida Fish and Wildlife officers rescued two people clinging onto an overturned vessel late Saturday at the Sebastian Inlet, Indian River County sheriff's officials said. The incident prompted the response of several agencies, including FWC, Indian River County Sheriff's Office, Brevard County Sheriff's Office and the U.S. Coast Guard.
No injuries were reported, sheriff's officials said.
The agencies responded to reports of two people on a capsized boat in the darkened ocean waters about 9:30 p.m. A civilian boat assisted the two people in the water.
FWC boats pulled the individuals from the ocean and brought them back to shore, sheriff's officials said. Sebastian had 8 mph northwest winds and clear skies when the incident occurred, National Weather Service in Melbourne Meteorologist John Pendergrast said.
FWC will investigate the cause of the incident.
No further details were immediately available.