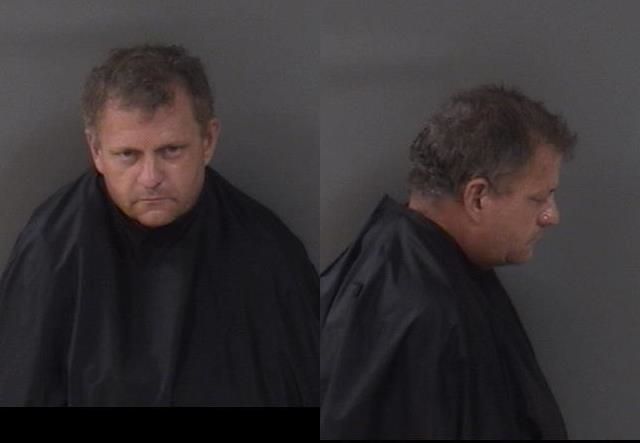 INDIAN RIVER COUNTY — A man was jailed after deputies found two half-ounce bags of methamphetamine in his vehicle during a traffic stop Friday, authorities said.
Deputies arrested James Robert Whitaker II, 50, of the 8200 block of 133rd Place, Sebastian, on charges of trafficking a controlled substance, driving while license suspended/revoked/canceled and failure to register motor vehicle. Whitaker was held Friday at the Indian River County Jail without bond.
Indian River County deputies stopped Whitaker's vehicle overnight Friday in the 8200 block of 20th Street, just east of Interstate 95. Deputies pulled Whitaker over for operating an unregistered motor vehicle, officials said.
Deputies noted Whitaker has not had a valid driver's license since 2014.
During the traffic stop, K-9 Deputy Sunny alerted officers that there was possibly narcotics in the vehicle. Deputies searched the vehicle and found bags of methamphetamine, sheriff's officials said.
Deputies arrested Whitaker and booked him into the county jail. Details on Whitaker's arraignment were not immediately available.