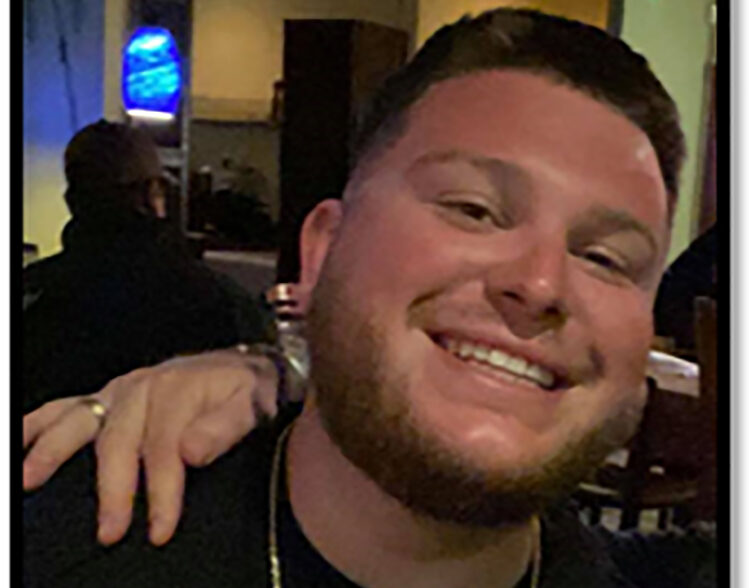 INDIAN RIVER COUNTY — Deputies identified 25-year-old Justin Bechtold, of Sebastian, as the man fatally shot Sunday in south Vero Beach. On Wednesday, deputies asked anyone with information on the homicide case to come forward.
"If you or anyone you know may have seen or heard any unusual vehicles, persons, incidents, or have information that you believe would help in our ongoing investigation, please email Detectives at rtcc@ircsheriff.org or call 772-978-6188," sheriff's officials said in a statement Wednesday.
Details on the suspected shooter – who remains unidentified – were not available.
"We are actively pursuing leads to identify the shooter. We do not have a suspect in custody," Indian River County Sheriff's spokesperson Debbie Carson said late Wednesday. "This was a targeted, drug-related incident and we do not believe the public is in danger."
Deputies on Wednesday released a picture of Bechtold on the sheriff's Facebook page. Bechtold is seen in the photo with a big, bright smile. Several people left their condolences and described Bechtold as a "son, brother and best friend."
"Someone knows something," one Facebook user commented under the picture. "Speak out. The family deserves justice."
The shooting happened about 3:45 p.m. Sunday in the 4300 block of 5th Street Southwest, sheriff's officials said. It was unknown if the incident took place inside or outside of a residence.
Deputies arrived in the area and found Bechtold with a gunshot wound to the back of the head, reports show. Bechtold was taken to the Vero Beach emergency room, where doctors pronounced him dead.
Deputies said the incident involved drugs, but they did not elaborate on that statement. It was unclear if narcotics were found at the crime scene.
No weapons were found in the area, reports show.
Deputies closed 5th Street Southwest for about four hours after they heard voices they believed came from a residence just 10 feet away from where Bechtold was found, reports show. Sheriff's officials said the front door of the home was partly open and the lights were on.
Law enforcement officers gave commands for anyone inside to come out, but did not receive a response.
Deputies contacted the sheriff's SWAT team and Crisis Negotiation Team after they believed someone had barricaded themselves in the home. Law enforcement officers went inside, but did not find anyone, officials said.
Deputies discovered the voices were coming from a television in the home, reports show.
The sheriff's crime scene unit, along with several sheriff's patrol vehicles and a fire rescue ambulance, could be seen in the area Sunday afternoon. Deputies in tactical gear surrounded the neighborhood.
"Our detectives are currently interviewing a number of people and running down leads in the case," sheriff's officials said in a late Sunday update. "If you have any information regarding this case, you can remain anonymous and be eligible for a cash reward by calling Treasure Coast Crime Stoppers at 1-800-273-8477 or going to www.TCWatch.org."