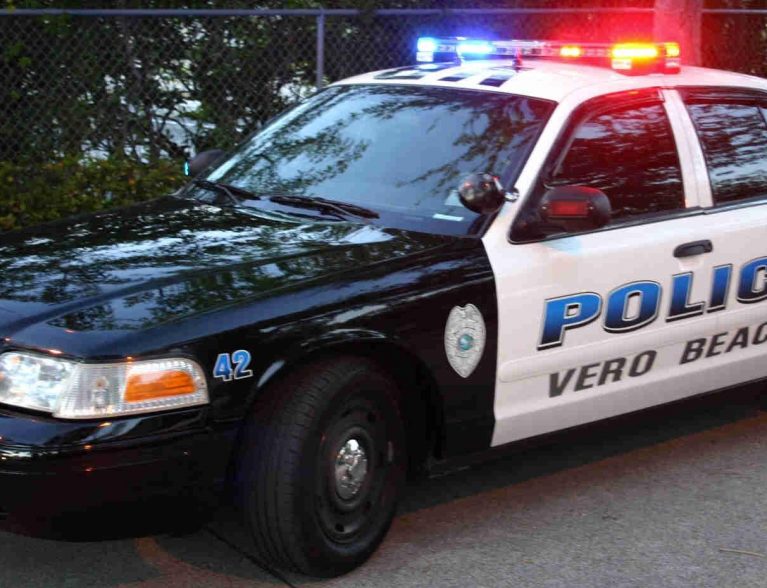 VERO BEACH — A man has non-life threatening injuries after being shot in the leg at an apartment complex late Thursday, police said.
It was unclear if a suspect was in custody. The motive behind the shooting was not available.
The shooting happened shortly after 10 p.m. in the 1600 block of Highland Avenue, north of 16th Street, police Det. Lt. Chris Roberts said. The man was taken by ambulance to Lawnwood Regional Medical Center & Heart Institute in Fort Pierce, Roberts said.
Roberts said officers were talking to a person of interest, but noted that no one was arrested early Friday afternoon. It was unknown if police recovered the gun involved from the area.
The shooting remains under investigation.