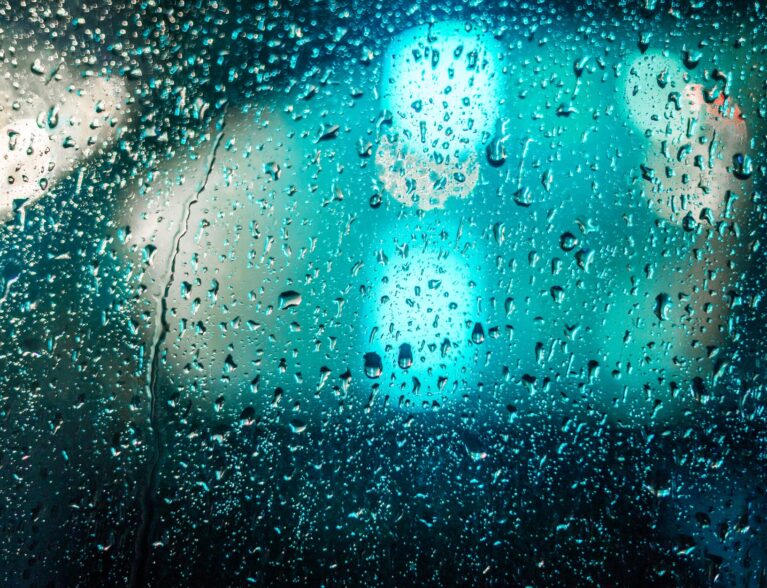 Update: 
FPL crews restored power to most of its customers who experienced power outages from Monday afternoon thunderstorms in Indian River County.
As of 11 p.m., less than 30 FPL customers in the county still were without power, according to the FPL power tracker map. The map earlier showed 1,772 customers with power outages at 6 p.m.
It was unclear when all power was expected to be restored.
Earlier story:
INDIAN RIVER COUNTY — Heavy storms rolled throughout the county Monday afternoon, knocking out power for nearly 2,000 Florida Power & Light Co. customers, according to the FPL power tracker map.
The FPL power tracker map showed 1,772 customers in Indian River County were without power as of 6 p.m. FPL serves 95,537 customers total in the county.
Law enforcement officials said there was a major power outage west of 43rd Avenue to 66th Avenue that affected several traffic lights. FPL crews were working to restore power to all affected areas, though it was unclear when that would be complete.
Monday evening will have a 60 percent chance of rain, according to the National Weather Service in Melbourne. Meteorologists said showers and thunderstorms will continue until about 11 p.m.
The night will be cloudy with a low temperature near 74 degrees, weather experts said. Southwest winds will be about 5 miles per hour.
This story will be updated.