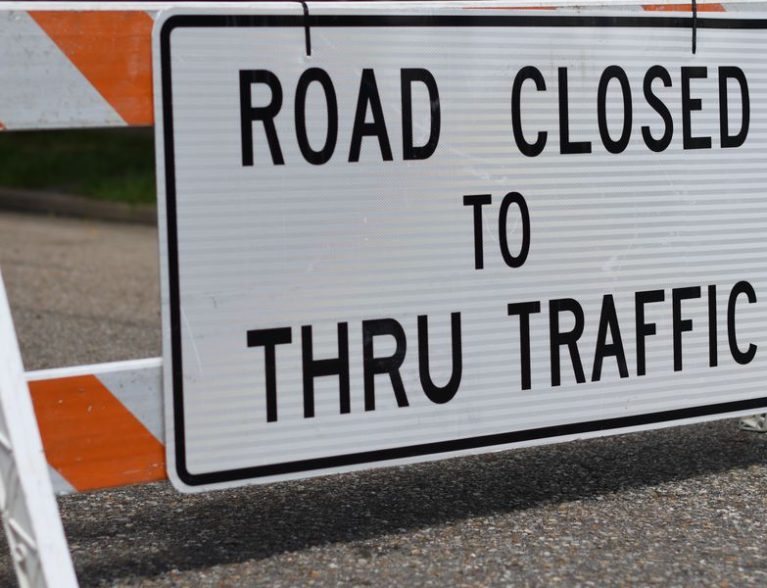 VERO BEACH — A portion of 43rd Avenue will close for at least three months so construction workers can reconstruct and widen the roadway, county officials said.
County officials said a contractor will close 43rd Avenue between 26th Street and State Road 60 from June 15 through Sept. 2. Property owners and emergency services will still have access to 43rd Avenue.
A detour route will be posted, county officials said. Those who want more information on the construction should contact Matthew Kirkland at 813-716-6339.